Zen Swaddle® Classic
For babies 0-6 months who like to be tightly wrapped, the gently weighted swaddle prevents the startle reflex.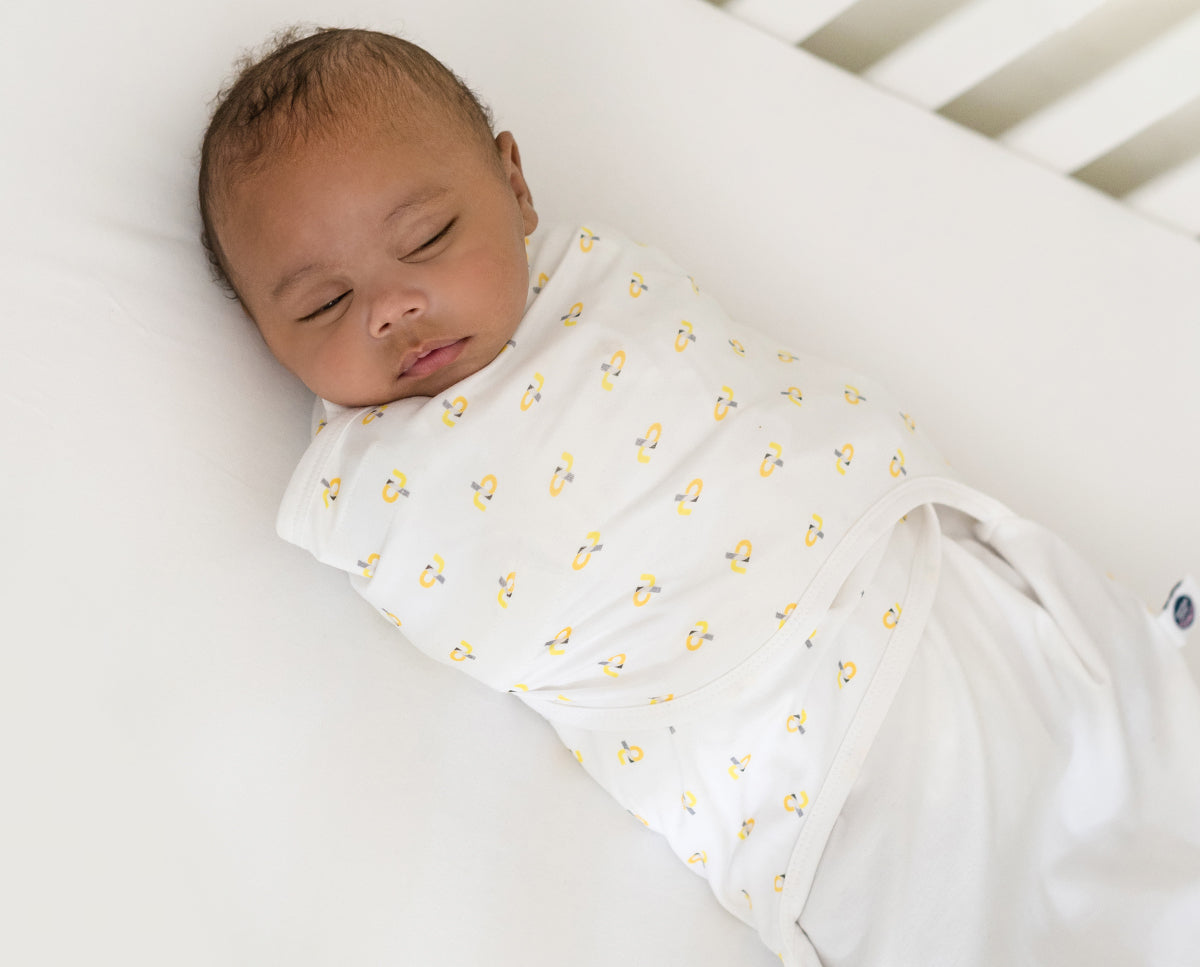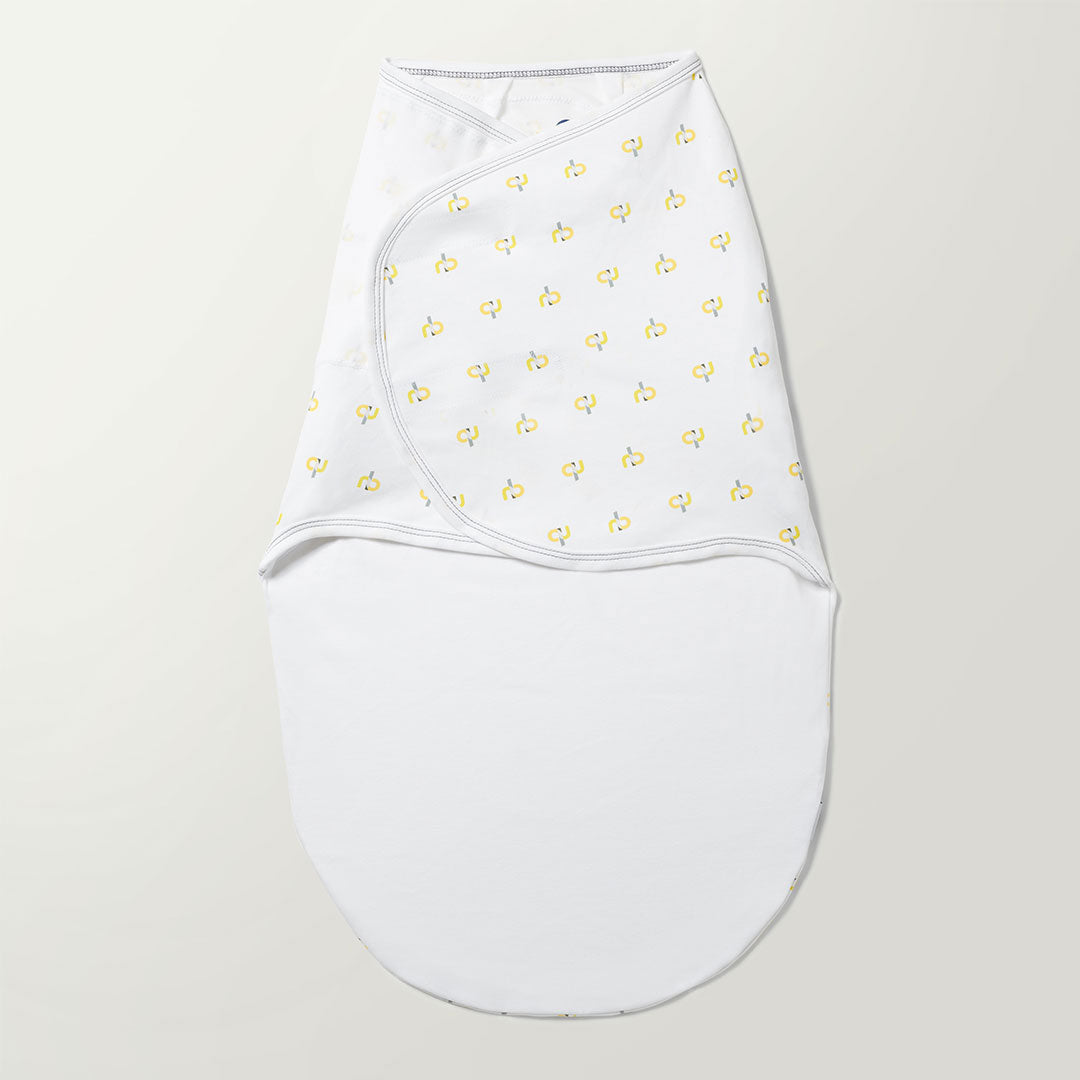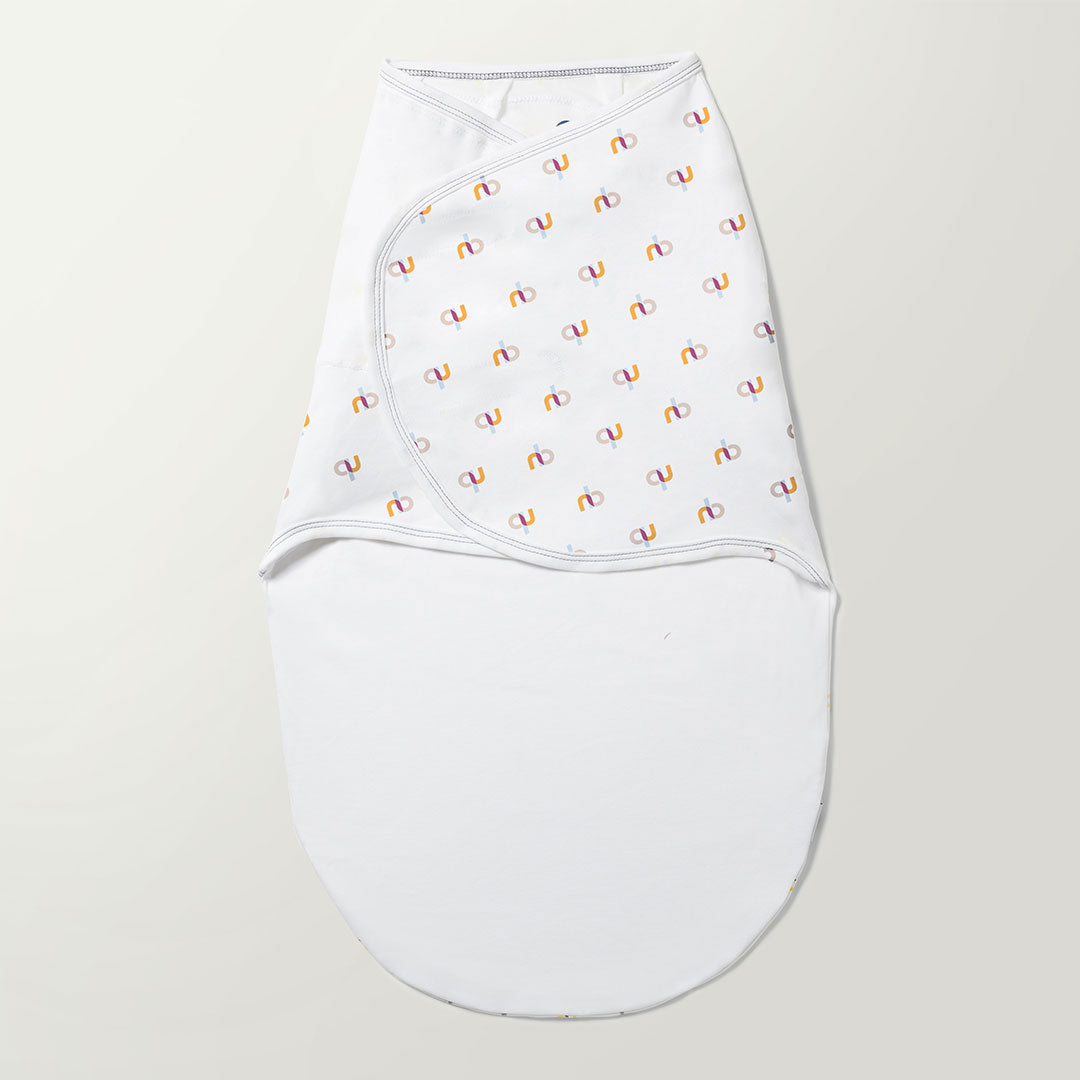 Zen Sack™ Classic
Helps ease the transition from the swaddle for babies who are ready to roll over from 0 to 24 months.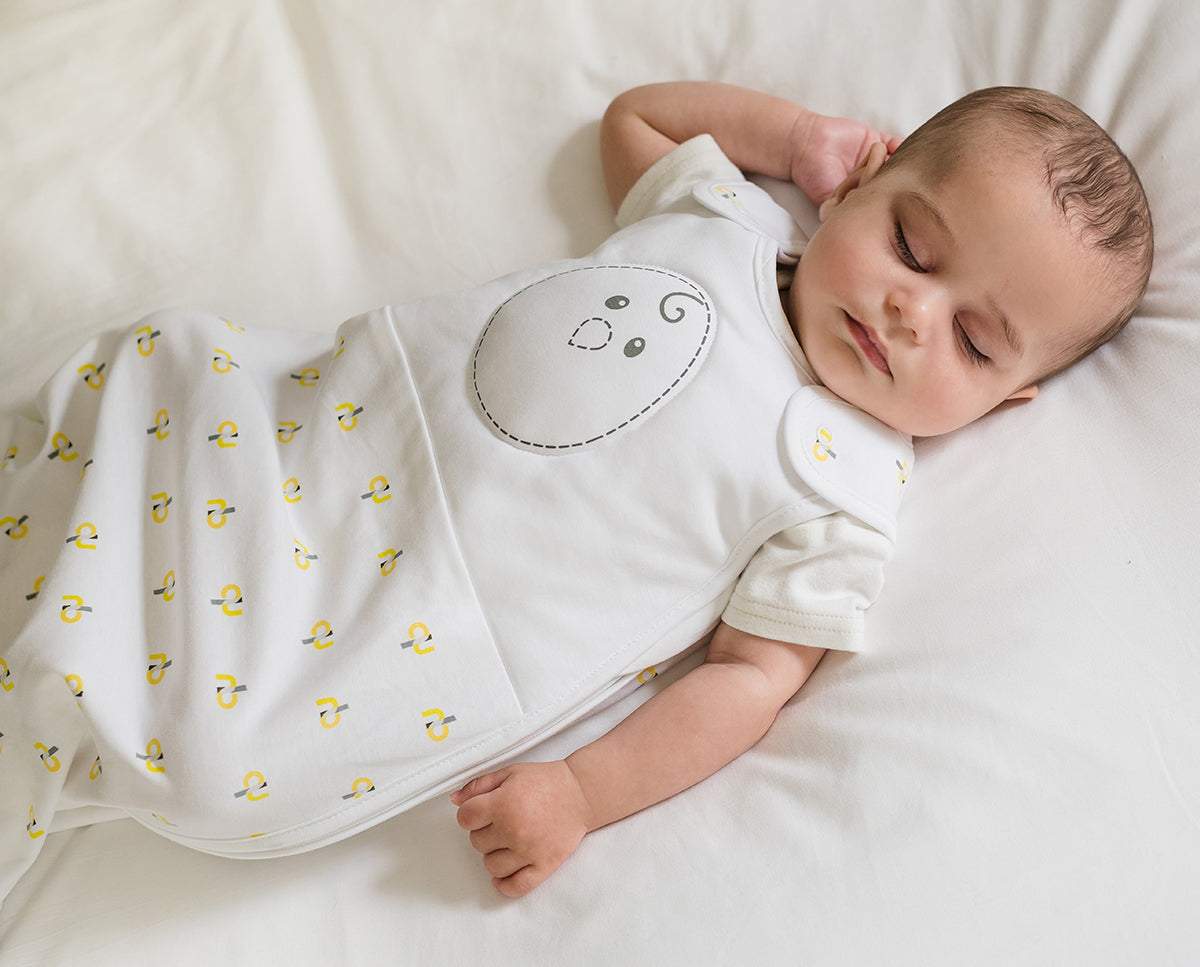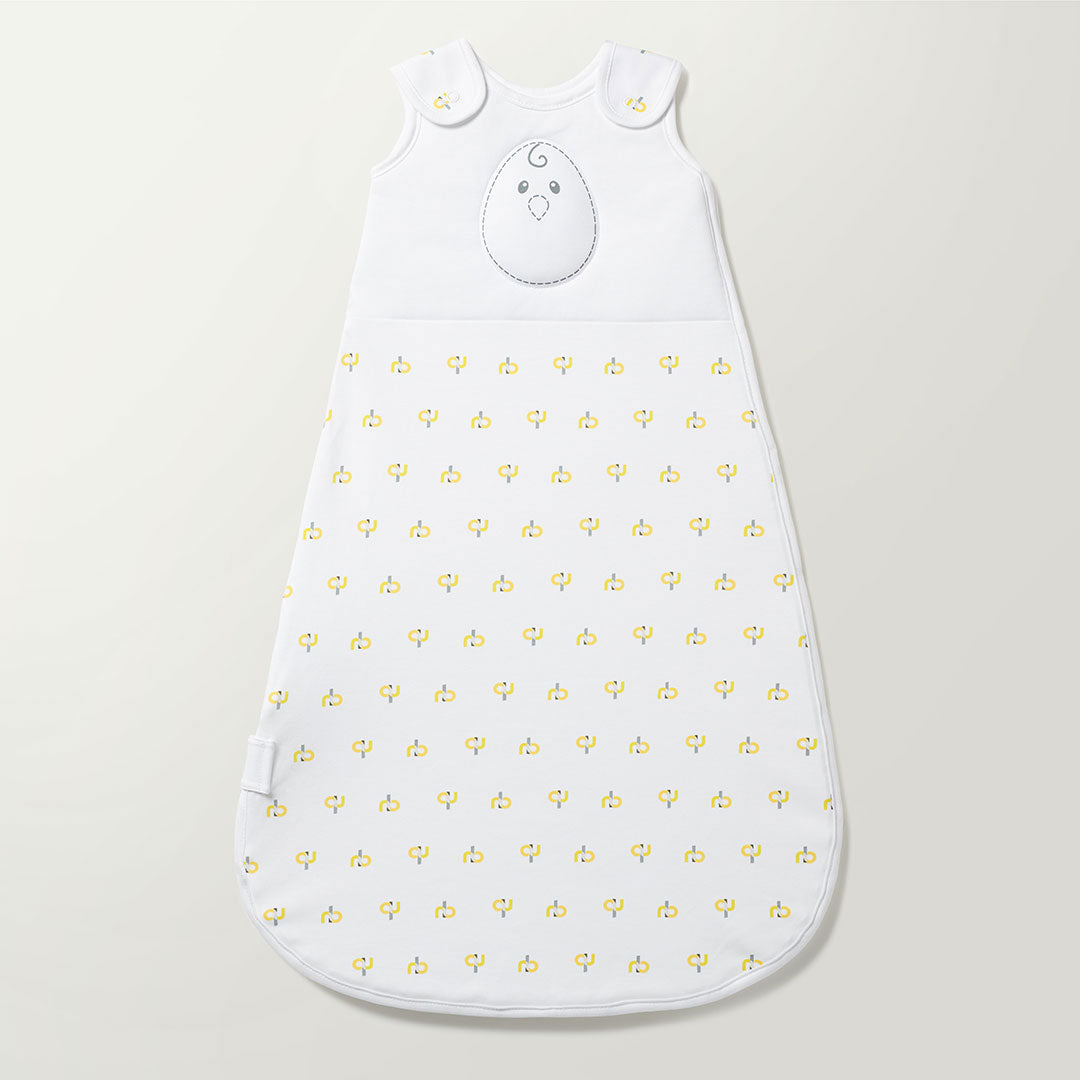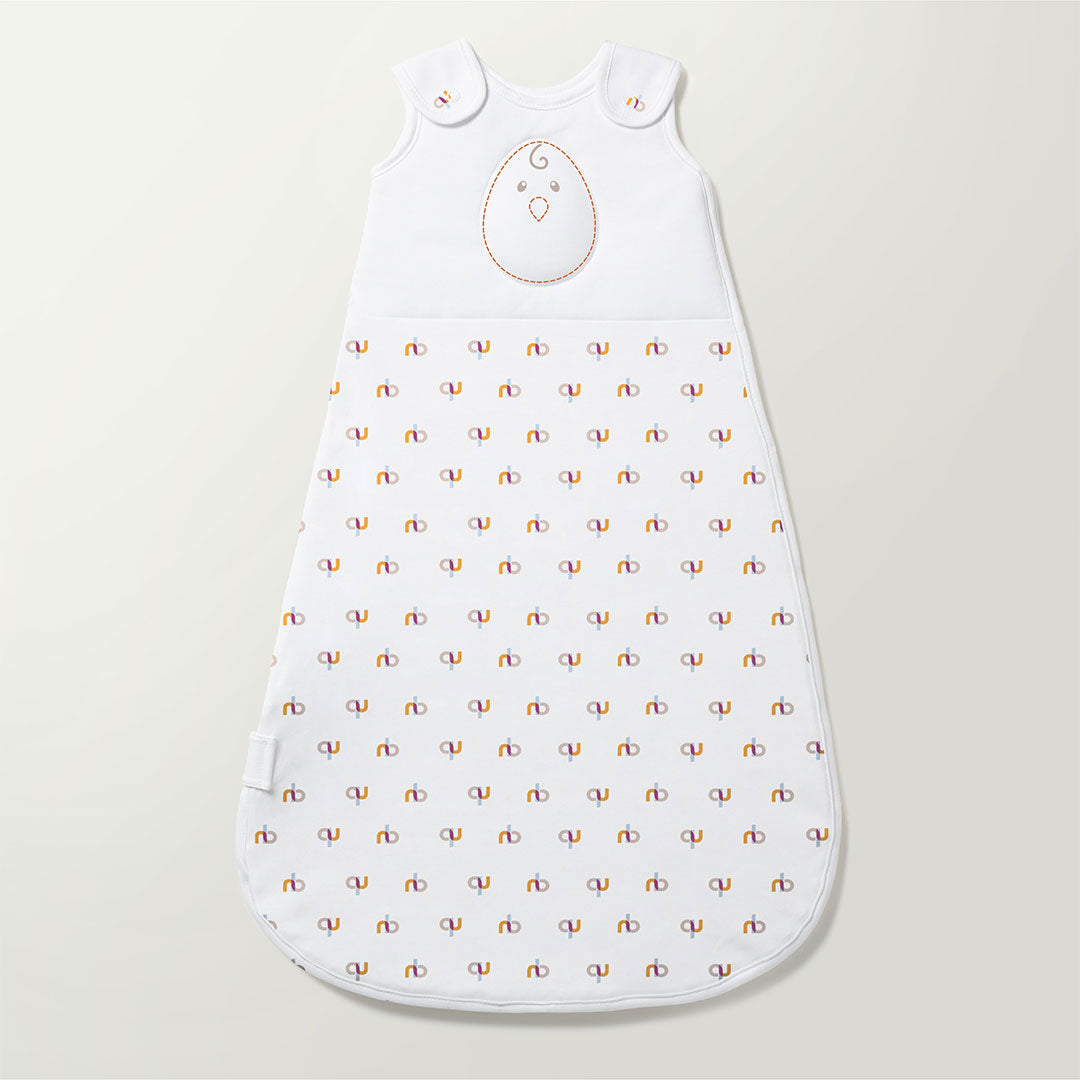 Zen Bodysuit Classic
The gently weighted bodysuit is perfect for year-round comfort for babies 3 to 9 months.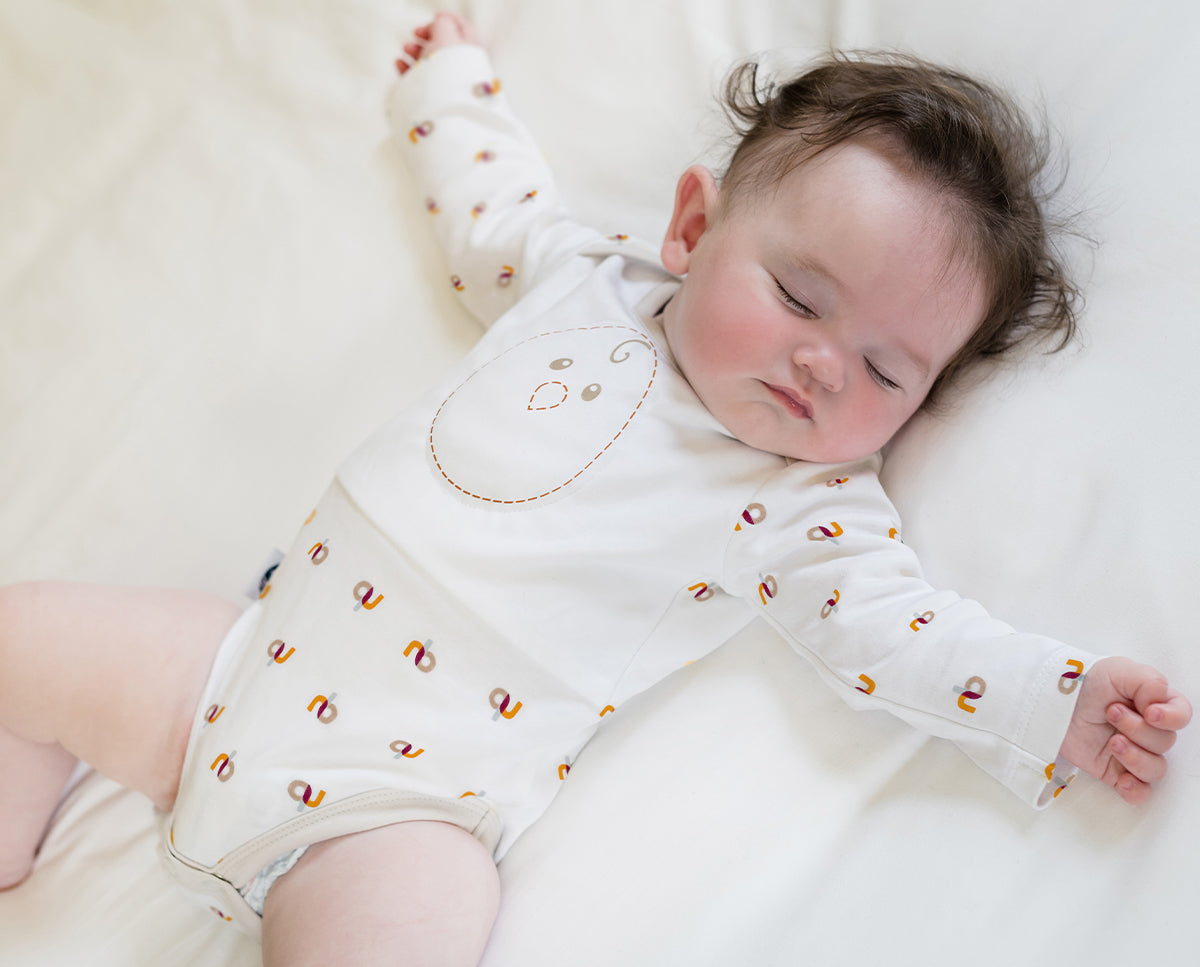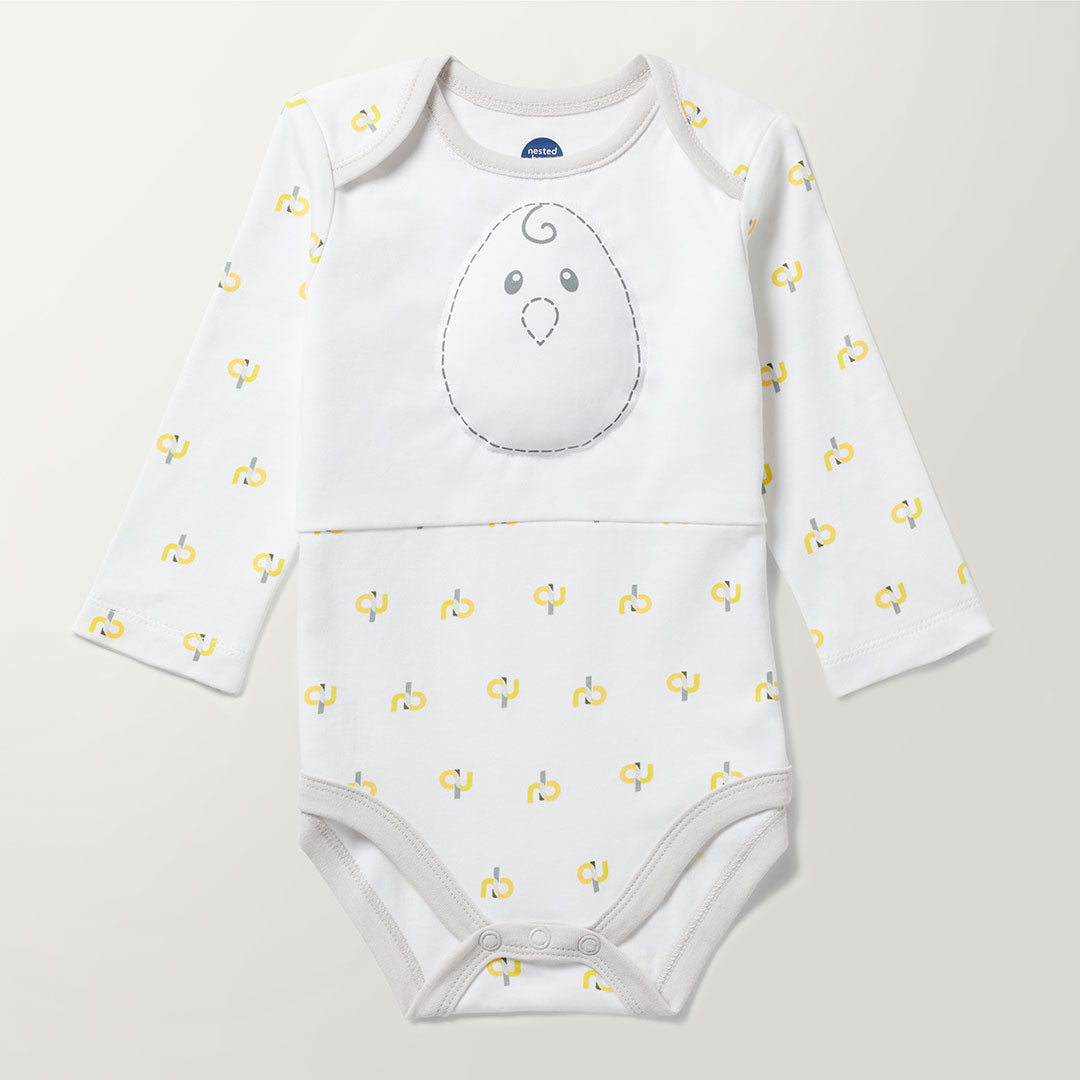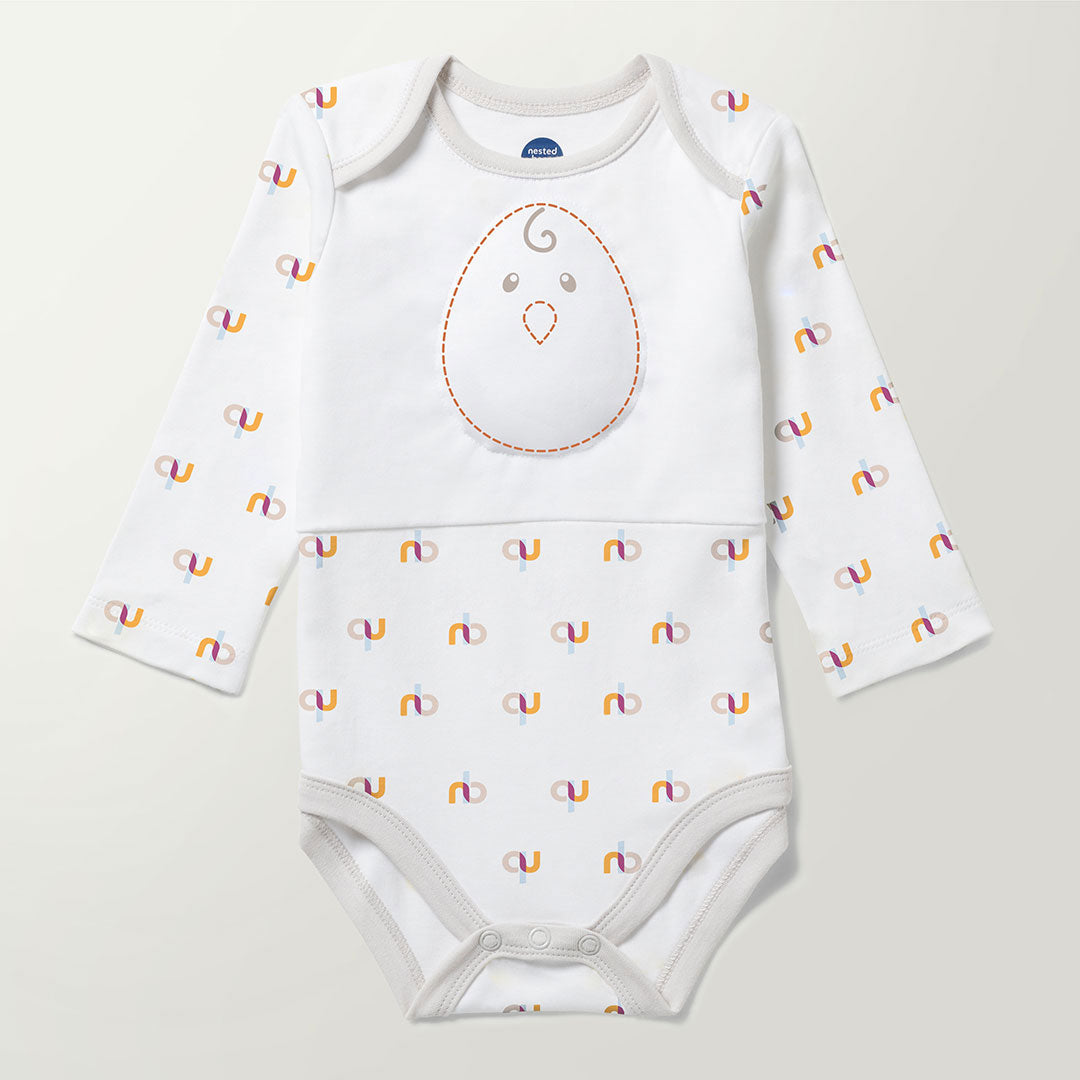 Zen Footie™ Classic
Perfect for active sleepers from 3 to 9 months who don't like their legs confined.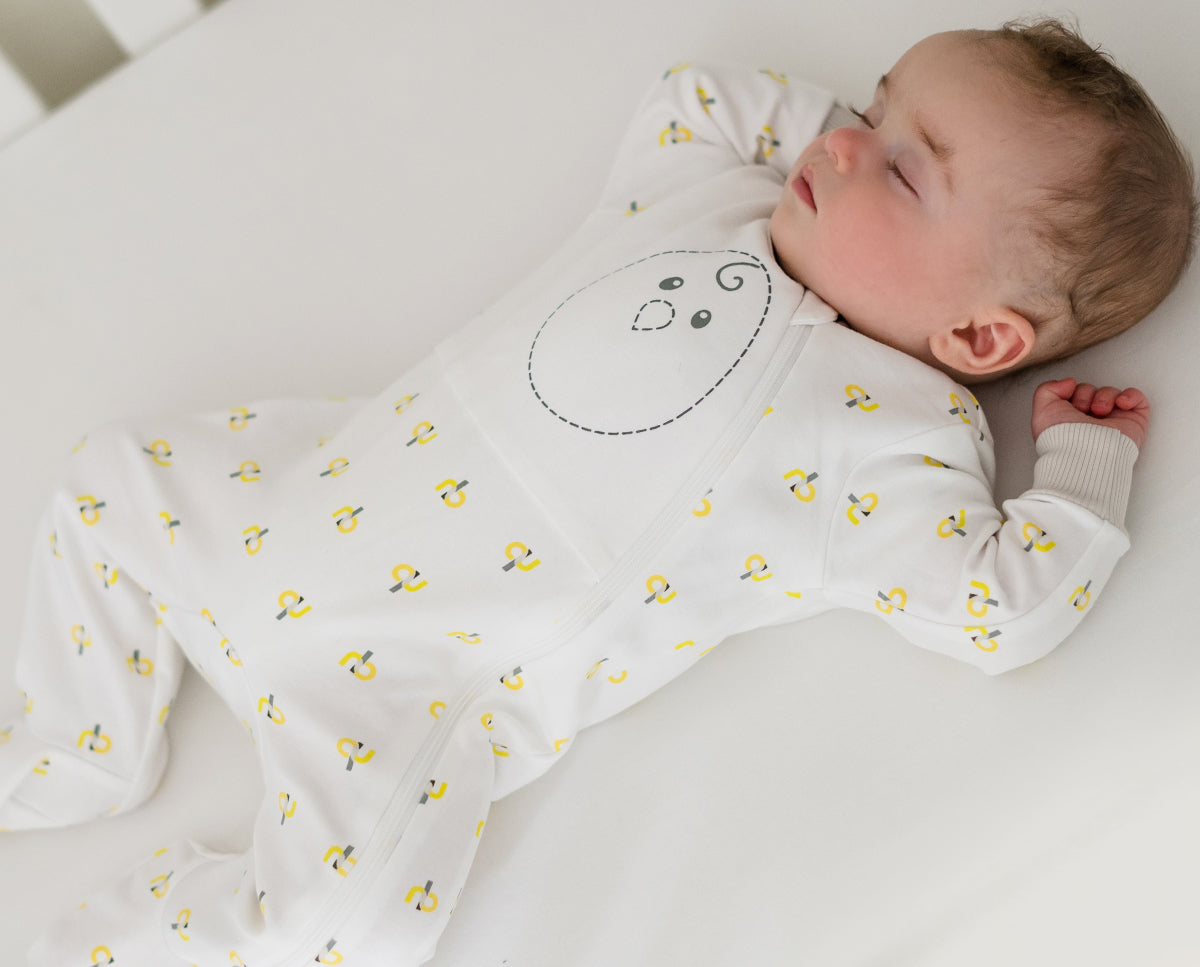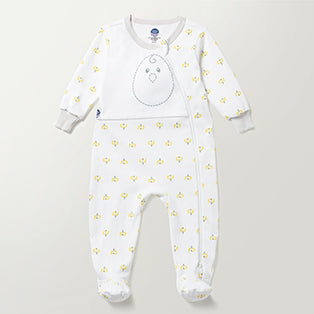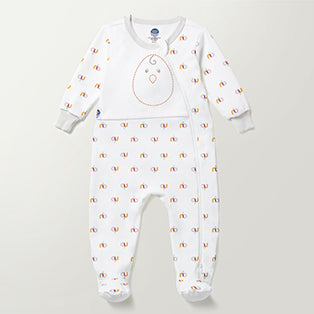 Monogram Collection 2-Packs
Our new Monogram Collection makes the perfect pairing with our classic colors