DAYDREAM COLLECTION
Our collection features all the colors & creativity that are part of your baby's day. From sunny sky mornings to on-the-move daytime & finally a relaxing night. May all the colors of your baby's day be drawn into their dreams as our gently weighted sleepwear soothes them into longer sleep.
Shop the Collection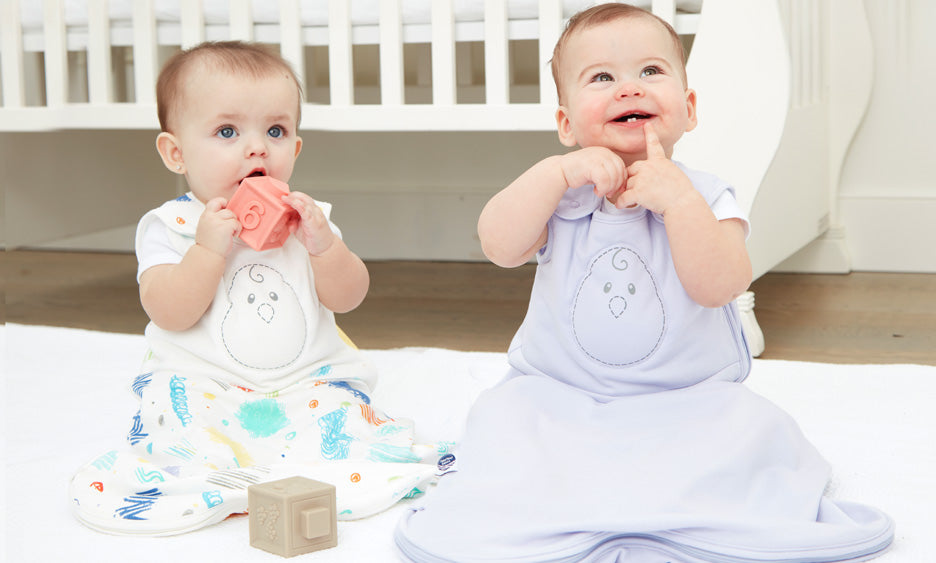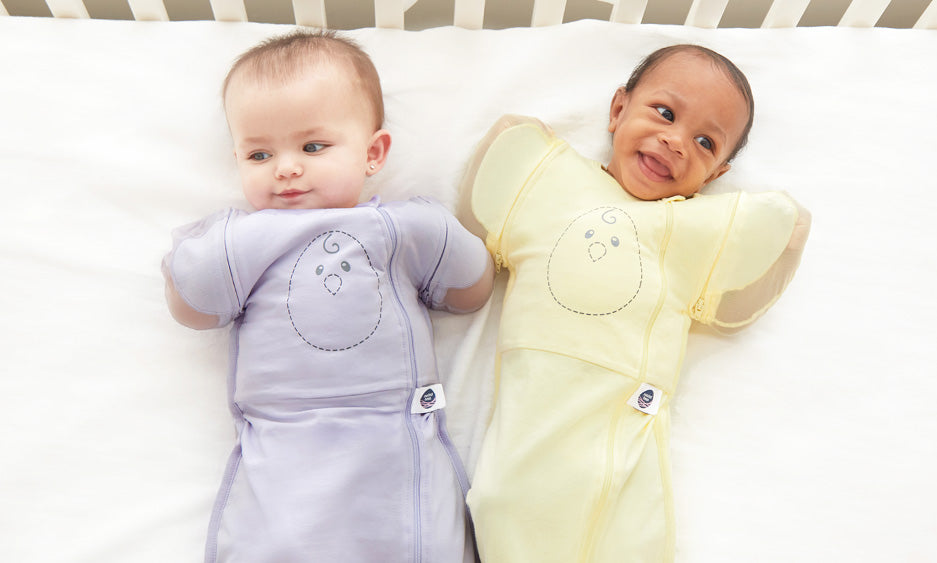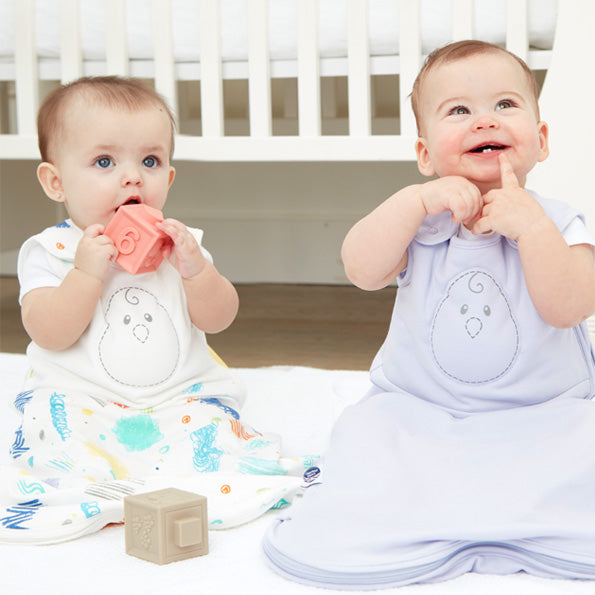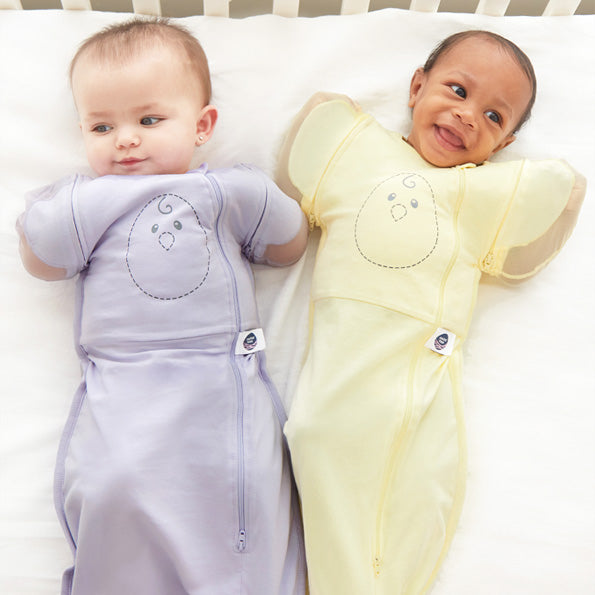 DOODLE PRINT
Inspired by the growth that your baby's first doodle illustrates. Doodles are the first time you get to see your little one's creativity take shape. Every scribble, smudge, squiggle & swirl is precious. An ode to these first bursts of colors, shapes, and new ideas, our Doodle print is designed to be as busy as your baby's day.
Shop Now
NEW SPRING COLORS
Our Lemon & Lavender colors are the newest addition to our classic products. A dreamy color set to help make sure when your baby rises, they're ready to shine & when the day is done they are soothed into a calming rest with the help of their gently weighted Zen Sleepwear.
Shop Now