Zen Swaddle® Premier
Nested Bean
ZSP302
725185414250
29477009987
"We went from waking every 2-3 hours to getting 5-6 hour stints overnight." – Sarah K.
COVID-19: Taking proactive measures
We are working with our production facilities, distribution centers and logistics partners, and taking special steps to protect the health of our customers and our communities—with strict adherence to CDC and WHO guidelines, enhanced safety measures and expanded customer service.
CPSIA: Exceeding regulatory measures
The Zen Swaddle exceeds rigorous safety standards, both mandatory and voluntary, by over 8 times.
Tests have been performed in leading safety laboratories and inspected by pediatric pulmonologists for breathing safety.
The gently weighted Swaddle echoes your reassuring touch on baby's chest and sides, so your little one always feels comforted and secure, like in your embrace!
- Helps them sleep through the Moro reflex.
- Can be wrapped with arms-in or out
- Eases swaddle-transition to the Zen Sack
One size:
- Age: 0-6 months
- Weight: 7-18 lbs / 3.2-8.2 kgs
- Height: 19-28 inches / 48-71 cms
* When determining which size is best for your baby, look at the minimum weight, and the maximum height. Your baby should not be below the minimum weight, but they should have at least 2 inches to grow into the maximum height.
Fabric details:
- Made from 70% rayon from bamboo for luxurious softness and 30% cotton for strength
- Light-weight fabric, perfect for warmer climates
- Bamboo is naturally anti-microbial and moisture wicking for dry, clean comfort
- TOG 1.0
Care details:
- Wash in cold water on delicate cycle
- Tumble dry on low heat
- Free 2-3 day shipping within the U.S. Orders ship next business day.
- Returns within 60 days of purchase for any reason (soiled products should be washed before returning)
- Customer pays for returns
Buy Now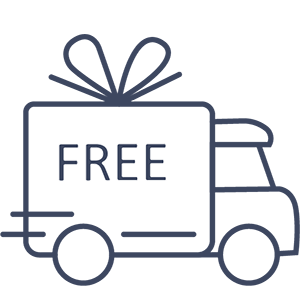 Fast, free shipping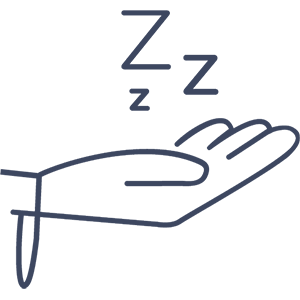 Free sleep advice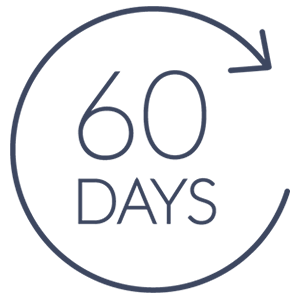 60-day returns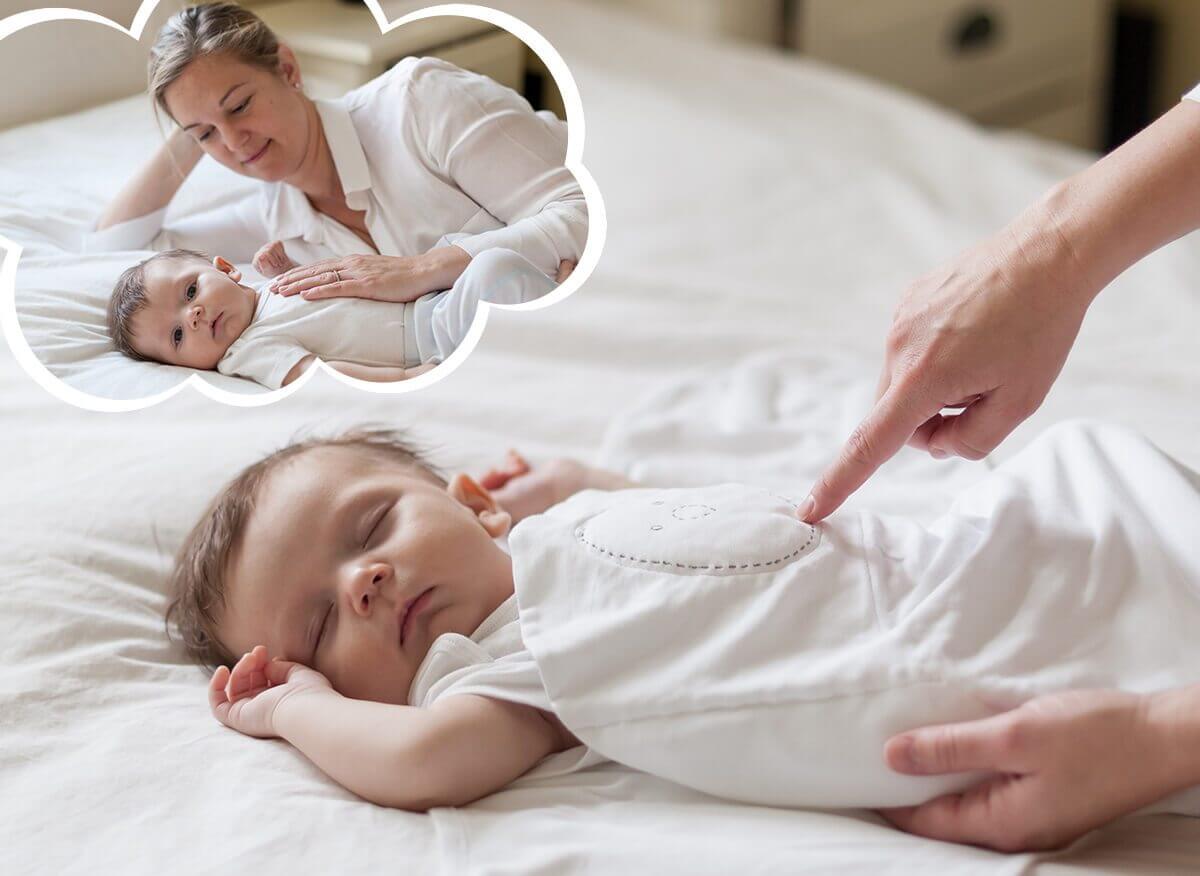 Gently weighted
Lightly weighted pressure pads, on the chest & sides, help soothe your baby into a peaceful slumber, until they're back in your embrace happy and rested.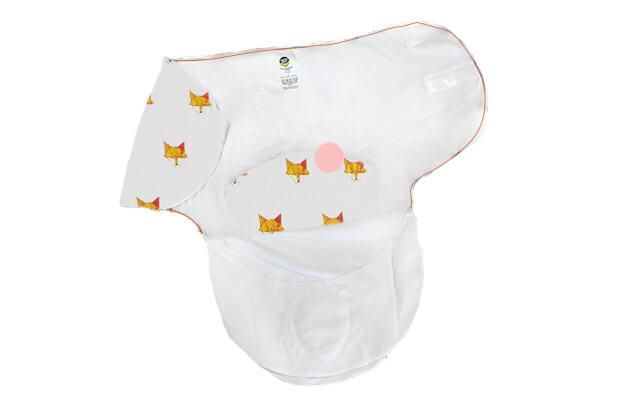 2 sizes in 1
The small inner pouch keeps your newborn snug and the outer sack offers room to grow. Just place their legs inside or on top of the pocket and wrap with their arms in OR out!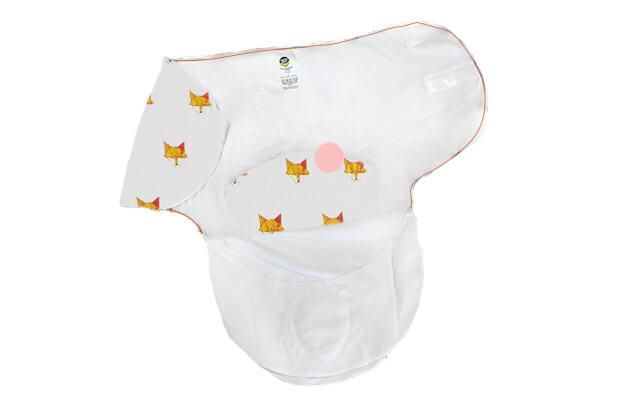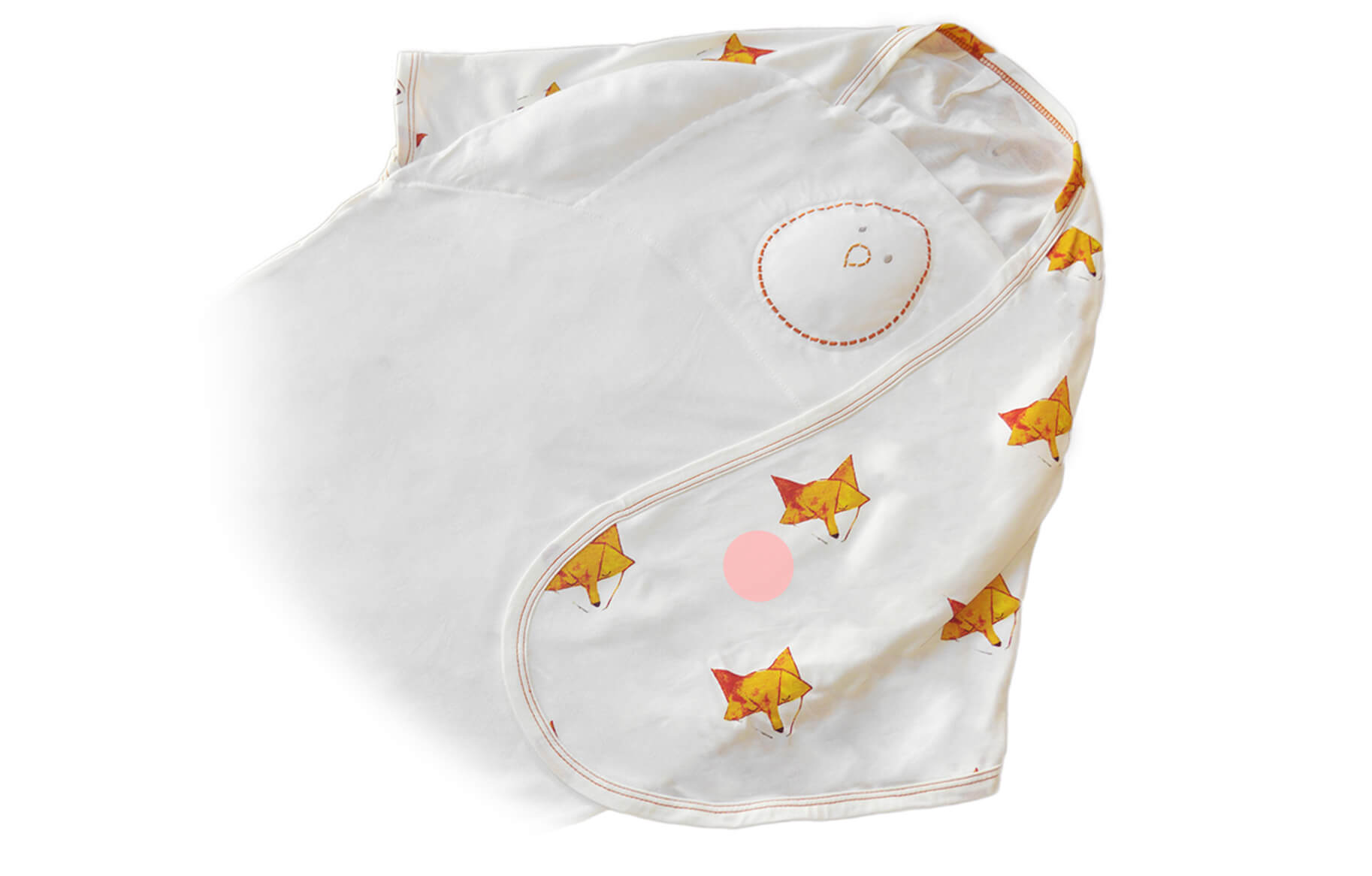 Easy to use
The simple winged design and large fastening zone make it easy to get a snug, secure fit every time – no complicated tucking or folding required. Sweet!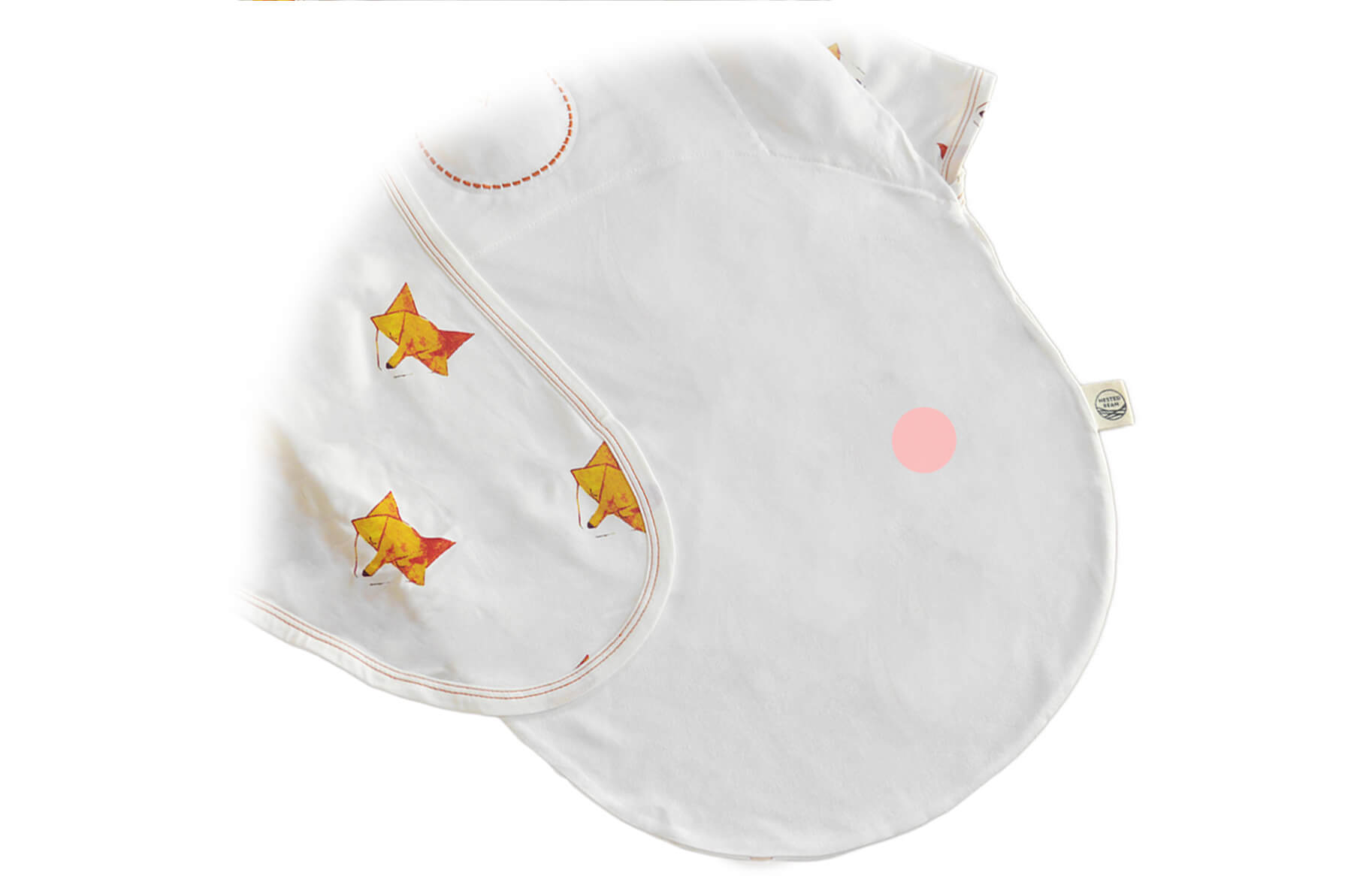 Bamboo bliss
Made from a blend of 70% bamboo and 30% cotton, the Zen Swaddle Premier is soft, naturally temperature regulating, moisture wicking, and highly durable.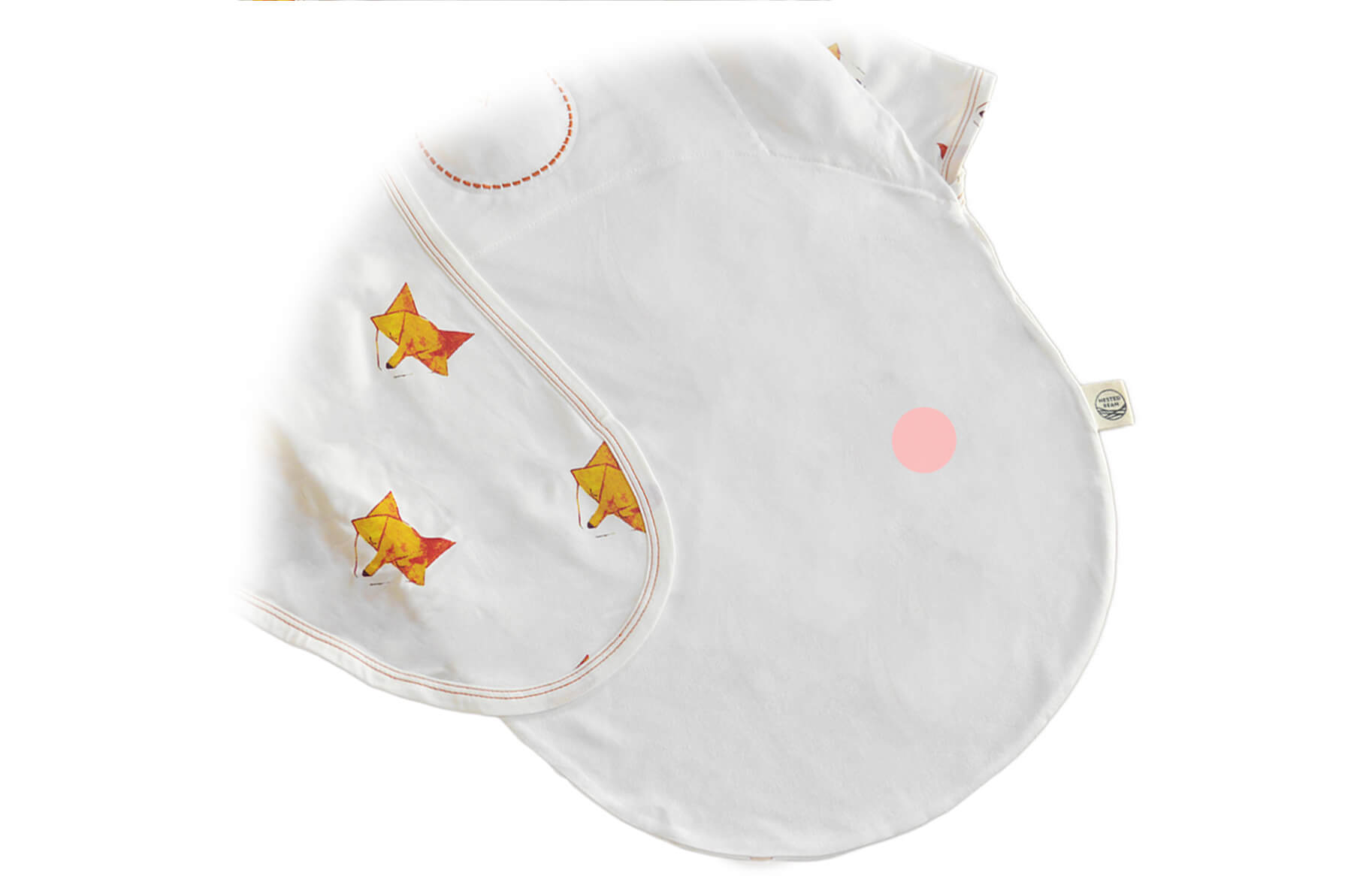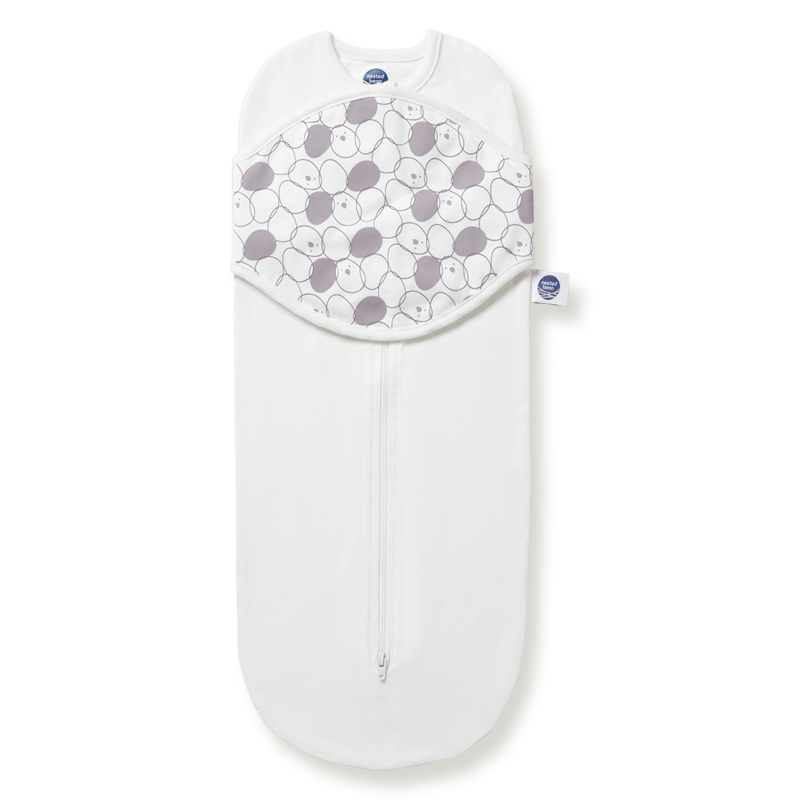 Zen Neo™
First
Swaddle
Recommended age: Newborn
Why we love it: Loaded with parent-friendly features ( & its a 2-pack)
Sizes: One size
Newborn (6.5-11 lbs)
Fabrics: Cotton & spandex
Shop Zen Neo