Zen Swaddle® Classic
Nested Bean
ZSC201
748252290816
43060296122553
"We went from waking every 2-3 hours to getting 5-6 hour stints overnight." – Sarah K.
COVID-19: Taking proactive measures
We are working with our production facilities, distribution centers and logistics partners, and taking special steps to protect the health of our customers and our communities—with strict adherence to CDC and WHO guidelines, enhanced safety measures and expanded customer service.
CPSIA: Exceeding regulatory measures
The Zen Swaddle exceeds rigorous safety standards, both mandatory and voluntary, by over 8 times.
Tests have been performed in leading safety laboratories and inspected by pediatric pulmonologists for breathing safety.
Learn more
The gently weighted infant Swaddle echoes your reassuring touch on baby's chest and sides, so your little one always feels comforted and secure, like in your embrace!
- Helps them sleep through the Moro reflex.
- Can be wrapped with arms-in or out
- Eases swaddle-transition to the Zen Sack
One size:
- Age: 0-6 months
- Weight: 7-18 lbs / 3.2-8.2 kgs
- Height: 19-28 inches / 48-71 cms
* When determining which size is best for your baby, look at the minimum weight, and the maximum height. Your baby should not be below the minimum weight, but they should have at least 2 inches to grow into the maximum height.
Fabric details:
- Made from 100% breathable cotton
- Perfect for year-round comforts
- TOG 1.5
Care details:
- Wash in cold water on delicate cycle
- Tumble dry on low heat
- Free 2-3 day shipping within the U.S. Orders ship next business day.
- Returns within 60 days of purchase (soiled products should be washed before returning)
- Customer pays for returns
Buy Now
About this item
The imported Zen Swaddle is machine washable, made from 100% breathable cotton, and is scientifically designed for self-soothing and sounder sleep.
A gently weighted baby Read More
The imported Zen Swaddle is machine washable, made from 100% breathable cotton, and is scientifically designed for self-soothing and sounder sleep.
A gently weighted baby swaddle blanket, the Zen Swaddle calms like your embrace by providing comforting pressure where babies are naturally held. This feeling of being held prevents startles, aids self-soothing, and results in deeper periods of sleep so essential for healthy development.
Made with 100% natural cotton fabric.
Soft, light, and breathable, the Zen Swaddle has a TOG rating of 1.5 for year-round comfort. See product images to learn more about weight distribution, sizes, and care instructions.
Perfect for ages 0 to 6M (or until rolling begins), our easy-to-wrap swaddle blankets have a small inner pouch so they adapt to your newborn/infant's growing needs - you can even swaddle with arms out if that's what your baby prefers.
Safely calms with just a few ounces.
Designed with human-factors safety experts and pediatric pulmonologists, the Zen Swaddle is safely weighted only where babies need it, not where they don't. The Zen Swaddle has been rigorously tested and scientifically backed by a recent university-led weight safety study.
3 Cuddle Pads™ soothe like your embrace, while double strips and a large fastening zone make the Zen Swaddle adjustable and easy to use. The ability to swaddle with arms out or in makes it perfect when transitioning to sleep sacks - the Zen Swaddle can adjust to new sleep needs as your baby grows.
Trusted by over 2 million families.
Parents report deeper, more peaceful sleep within 1-3 nights with their baby swaddled in our sleepwear.
Read Less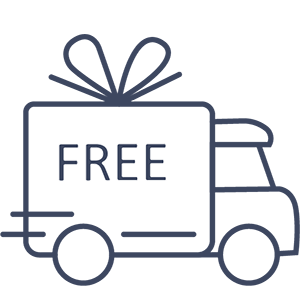 Fast, free shipping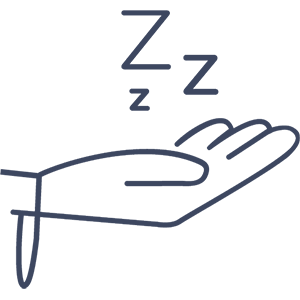 Free sleep advice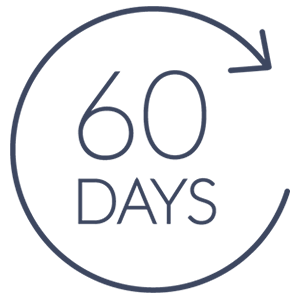 60-day returns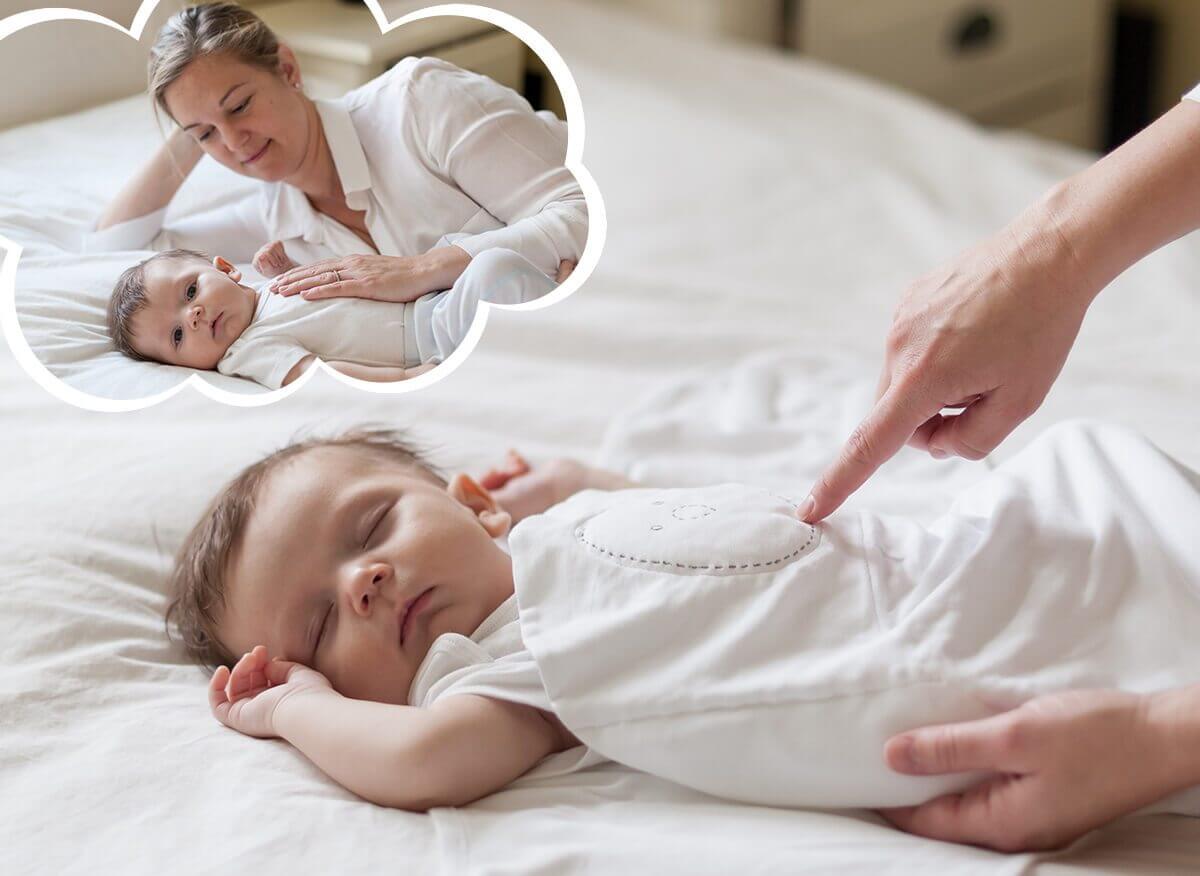 Gently weighted swaddle
Lightly weighted pressure pads, on the chest & sides, help soothe your baby into a peaceful slumber, until they're back in your embrace happy and rested.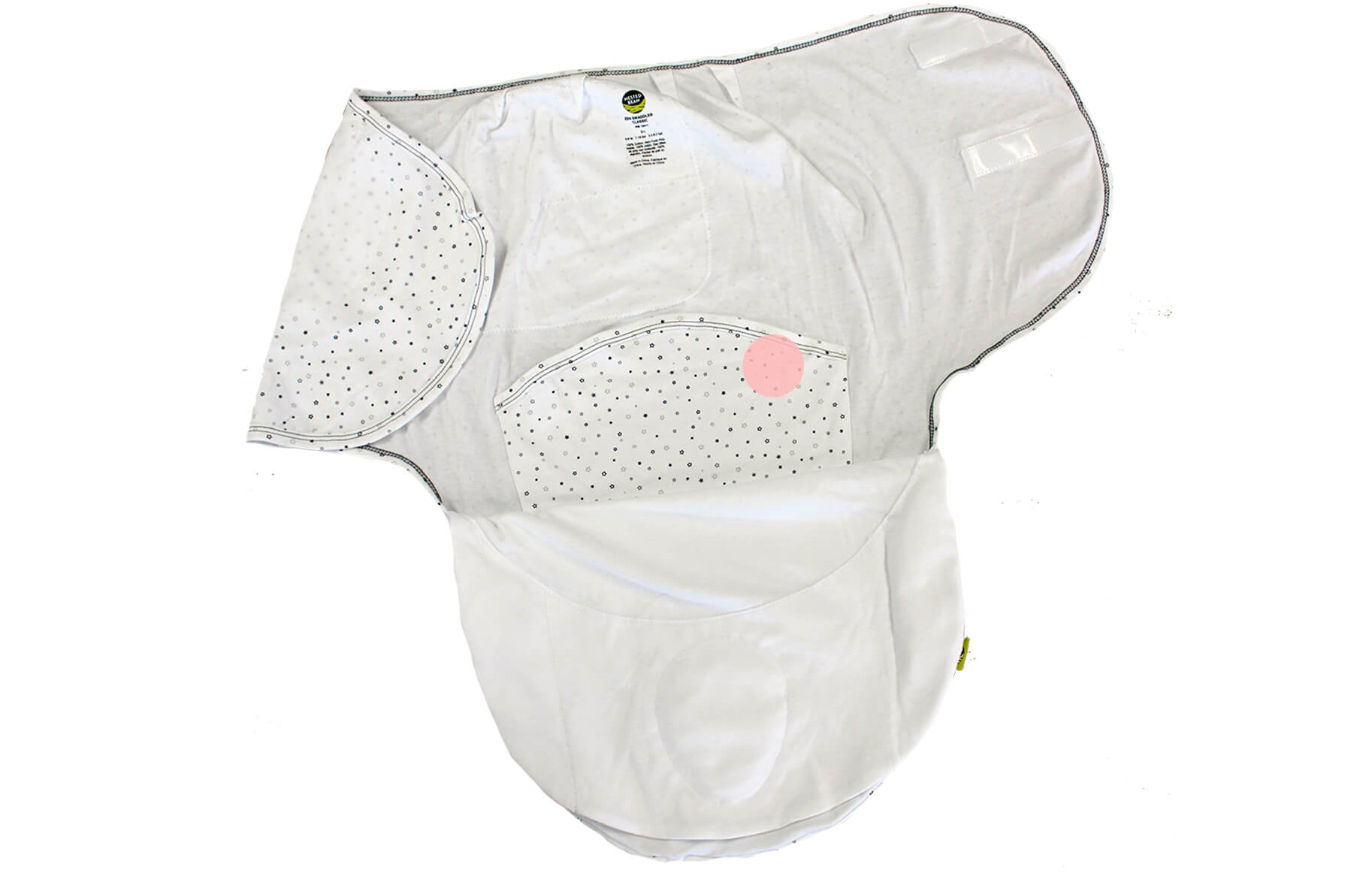 2 sizes in 1
The small inner pouch keeps your newborn snug and the outer sack offers room to grow. Just place their legs inside or on top of the pocket and wrap with their arms in OR out!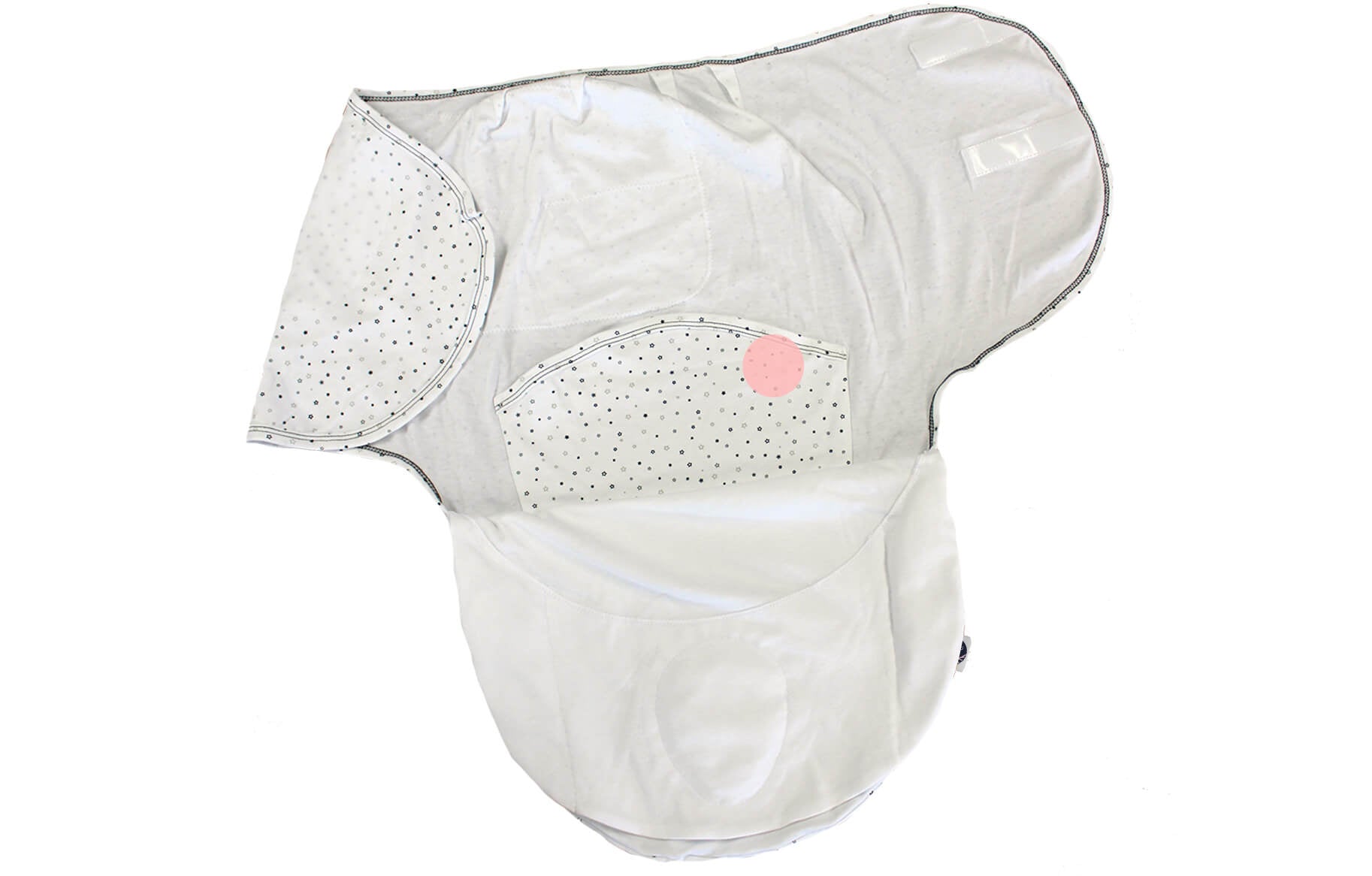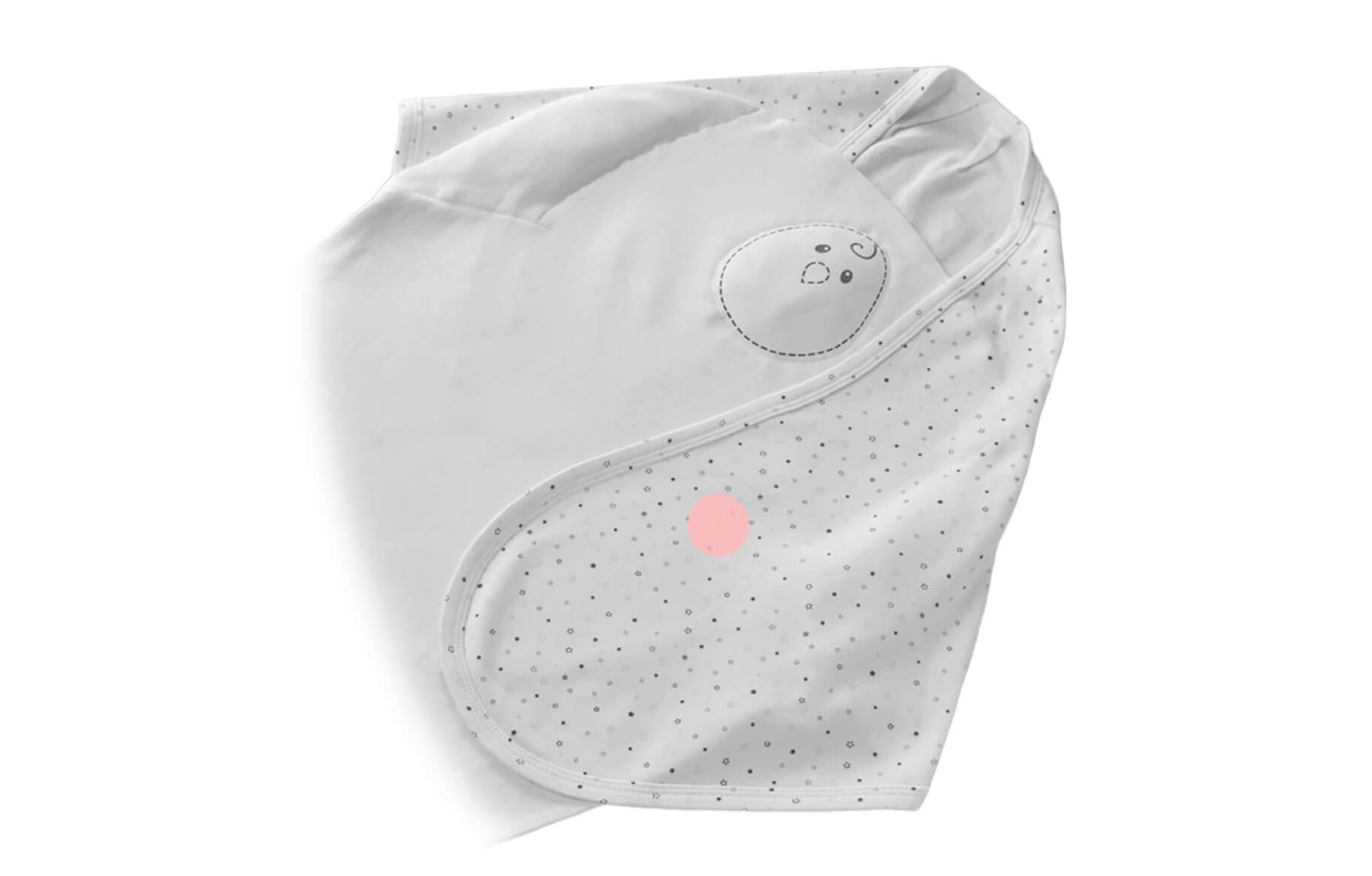 Easy to use
The simple winged design and large fastening zone make it easy to get a snug, secure fit every time – no complicated tucking or folding required. Sweet!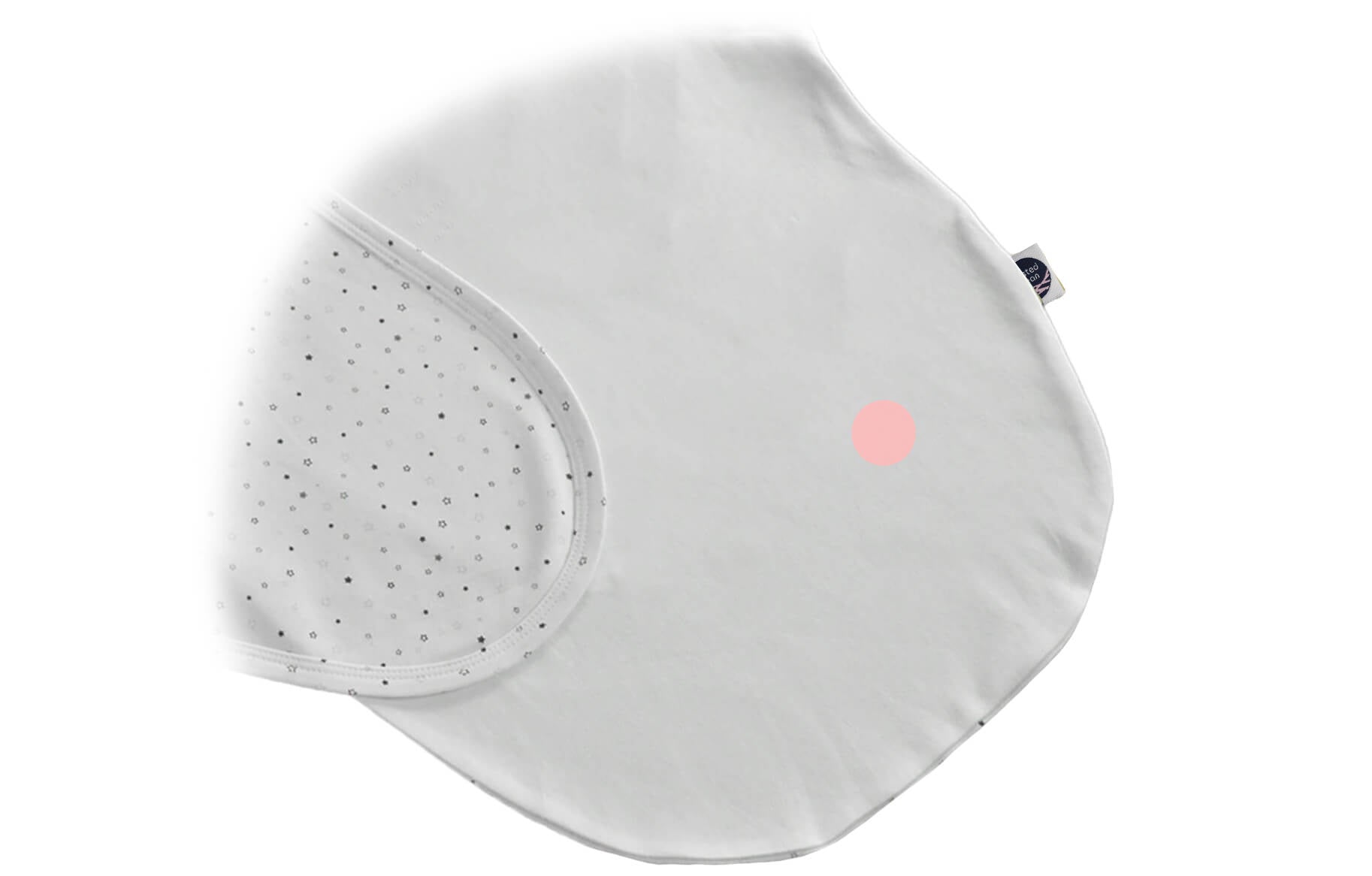 Cozy, high-quality cotton
Made from 100% super soft cotton, the Zen Swaddle Classic is cozy, yet breathable, for year-round comfort and is durable enough to hold up to many washes.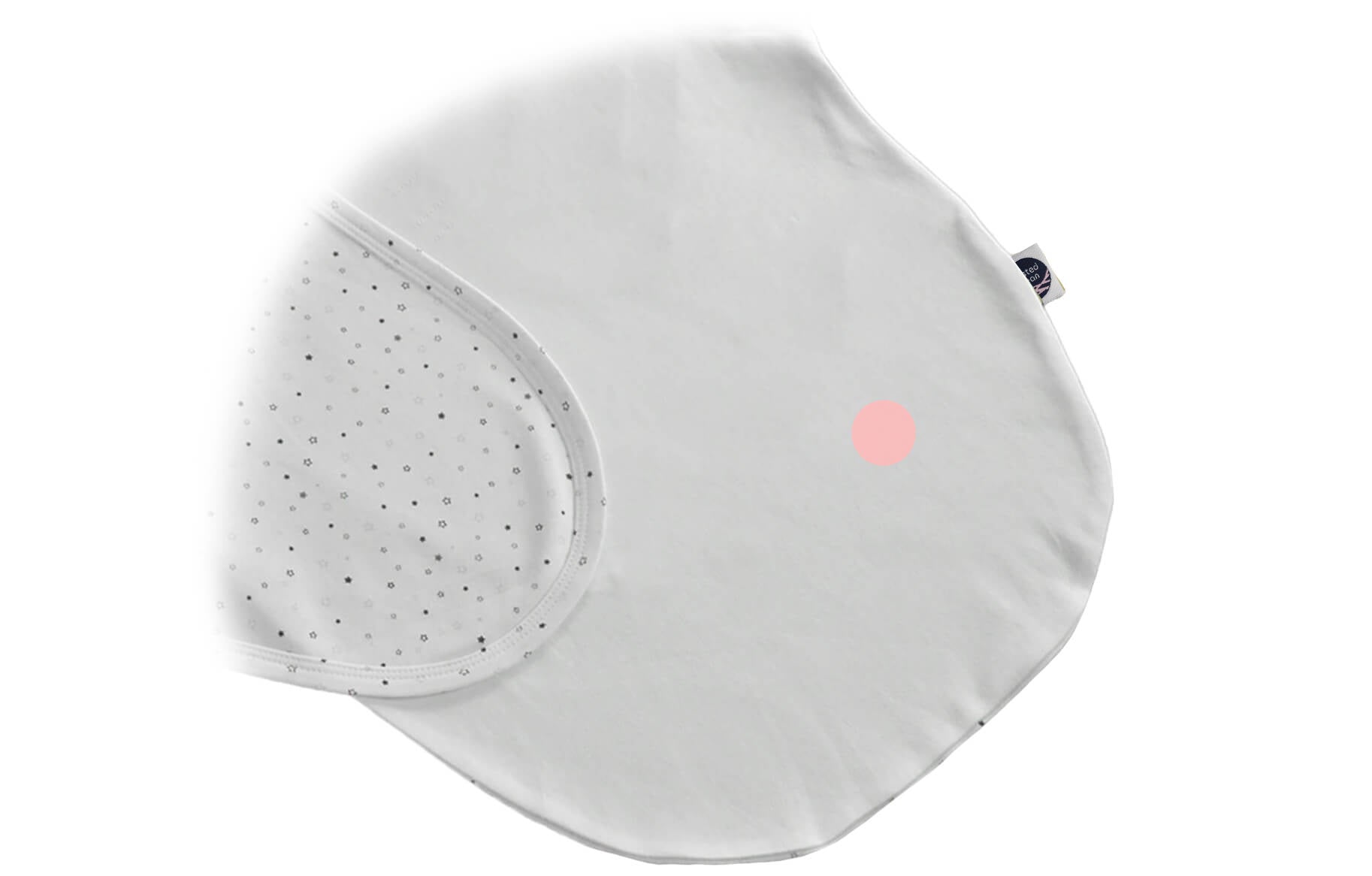 Other Swaddle options for little dreamers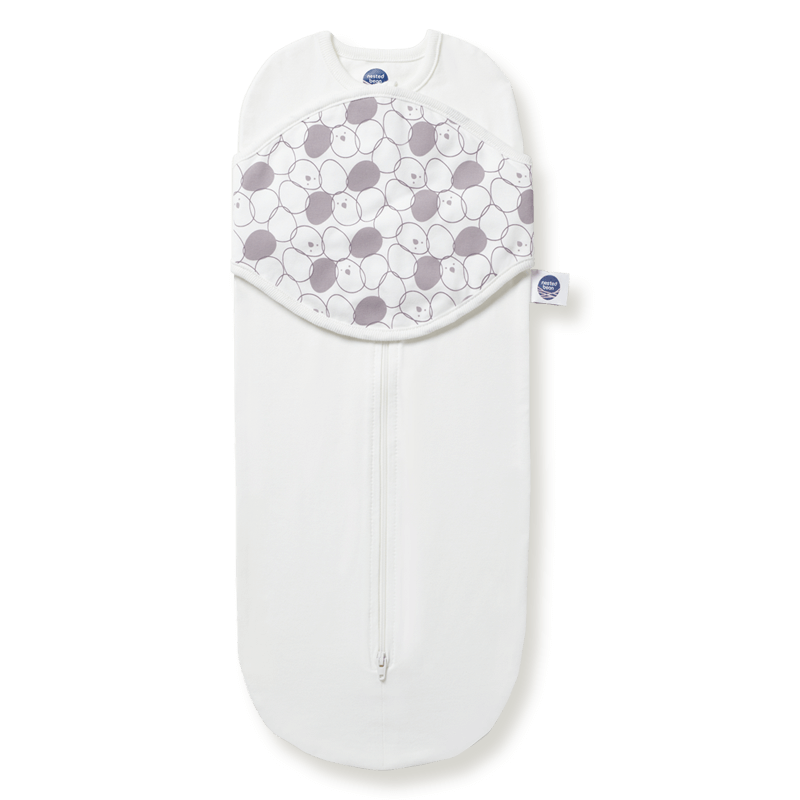 Zen Neo™
First
Swaddle
Recommended age: Newborn
Why we love it: Loaded with parent-friendly features ( & its a 2-pack)
Sizes: One size
Newborn (6.5-11 lbs)
Fabrics: Cotton & spandex
Shop Zen Neo
Common questions about gently weighted sleep swaddle