Zen Footie PJ™ Classic
Nested Bean
ZLFC104-S
725185414755
12402834276455
"The PJs worked the first night! No fuss and no fighting. He slept better and was less stressed." -Reina D
COVID-19: Taking proactive measures
We are working with our production facilities, distribution centers and logistics partners, and taking special steps to protect the health of our customers and our communities—with strict adherence to CDC and WHO guidelines, enhanced safety measures and expanded customer service.
CPSIA: Exceeding regulatory measures
The Zen Footie exceeds rigorous safety standards, both mandatory and voluntary, by over 8 times.
Tests have been performed in leading safety laboratories and inspected by pediatric pulmonologists for breathing safety.
The gently weighted Zen Footie echoes your reassuring touch on baby's chest, so your little one always feels comforted and secure, like in your embrace!
- Perfect for active sleepers who don't like their legs confined
- Can be worn in car-seats, strollers or swings with harness
- Zen Footie Classic is perfect for year-round comfort
Small:
- Age: 3-6 months
- Weight: 11-15 lbs / 5-7 kgs
- Height: 23-25 inches / 58-65 cms
Medium:
- Age: 6-9 months
- Weight: 16-22 lbs / 7-10 kgs
- Height: 25-28.5 inches / 63-72 cms
* When determining which size is best for your baby, look at the minimum weight, and the maximum height. Your baby should not be below the minimum weight, but they should have at least 2 inches to grow into the maximum height.
Fabric details:
- Made from 100% breathable cotton
- Perfect for year-round comfort
- TOG 0.5
Care details:
- Wash in cold water on delicate cycle
- Tumble dry on low heat
- Free 2-3 day shipping within the U.S. Orders ship next business day.
- Returns within 60 days of purchase (soiled products should be washed before returning)
- Customer pays for returns
Buy Now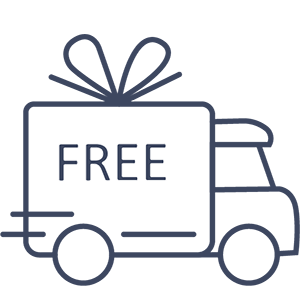 Fast, free shipping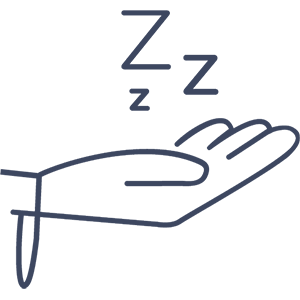 Free sleep advice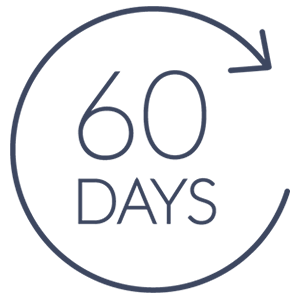 60-day returns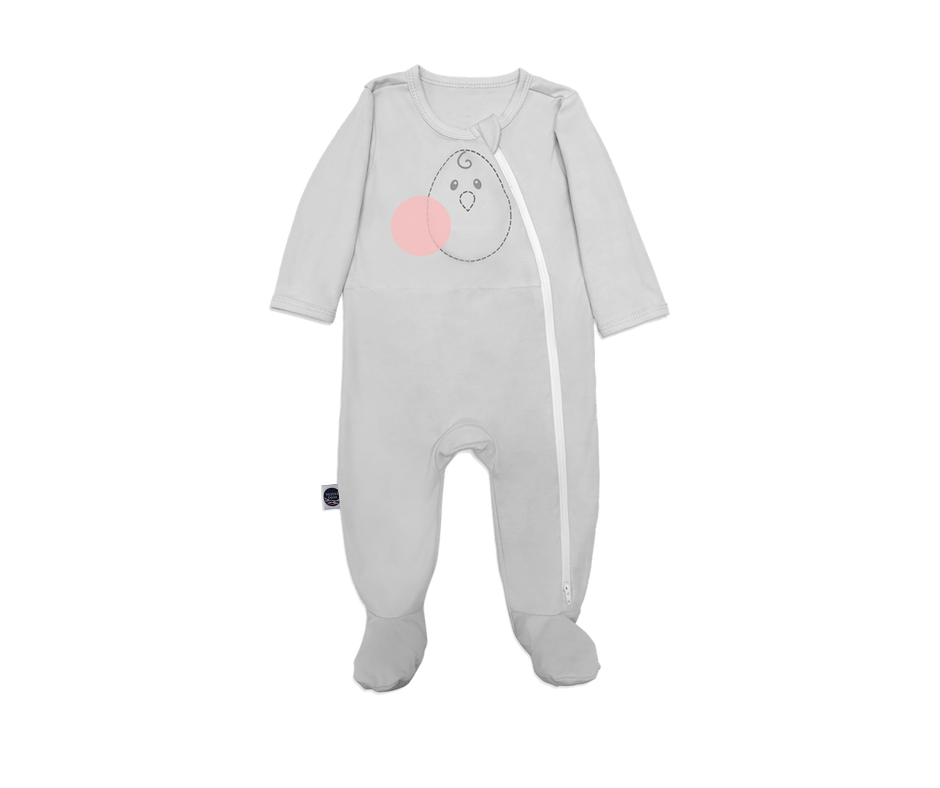 Gently weighted
A lightly weighted pressure pad on the center and soft poly-fill across the chest help soothe your baby into a peaceful slumber, until they're back in your embrace happy and rested.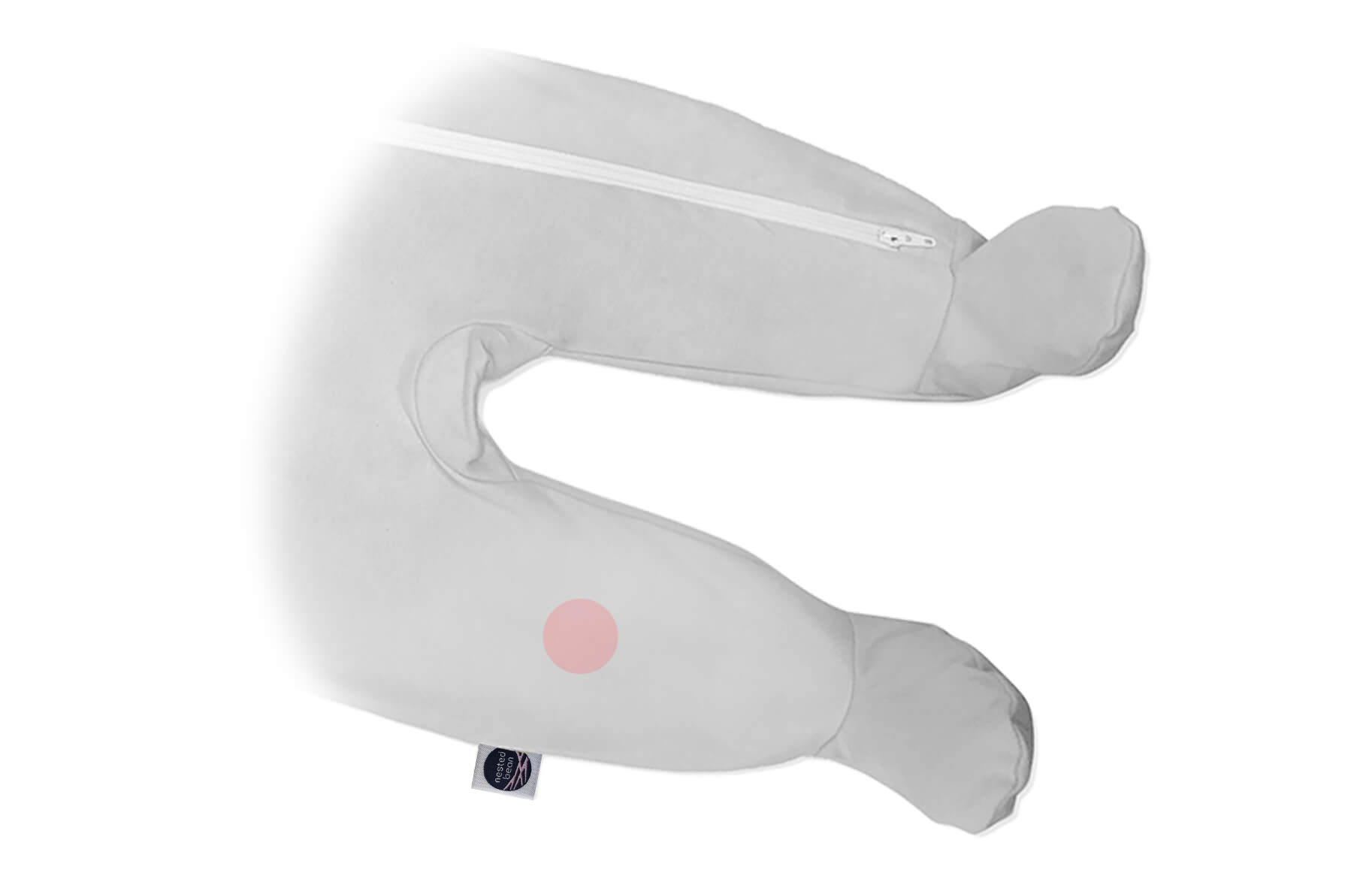 Legs and feet free
Designed with active sleepers in mind, the Zen Footie PJs give your little one's legs the freedom to kick, stretch, and wiggle all they want while they sleep.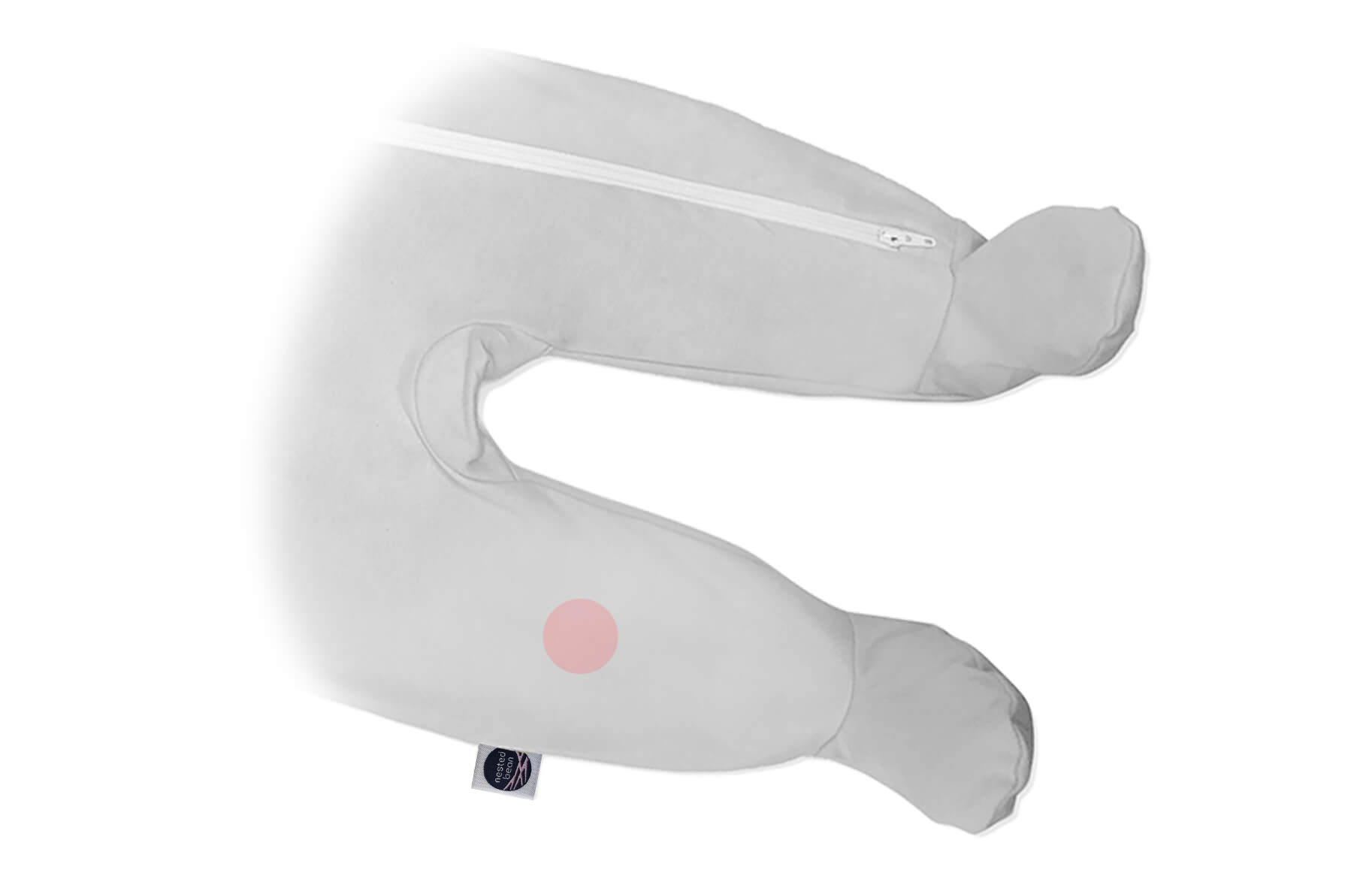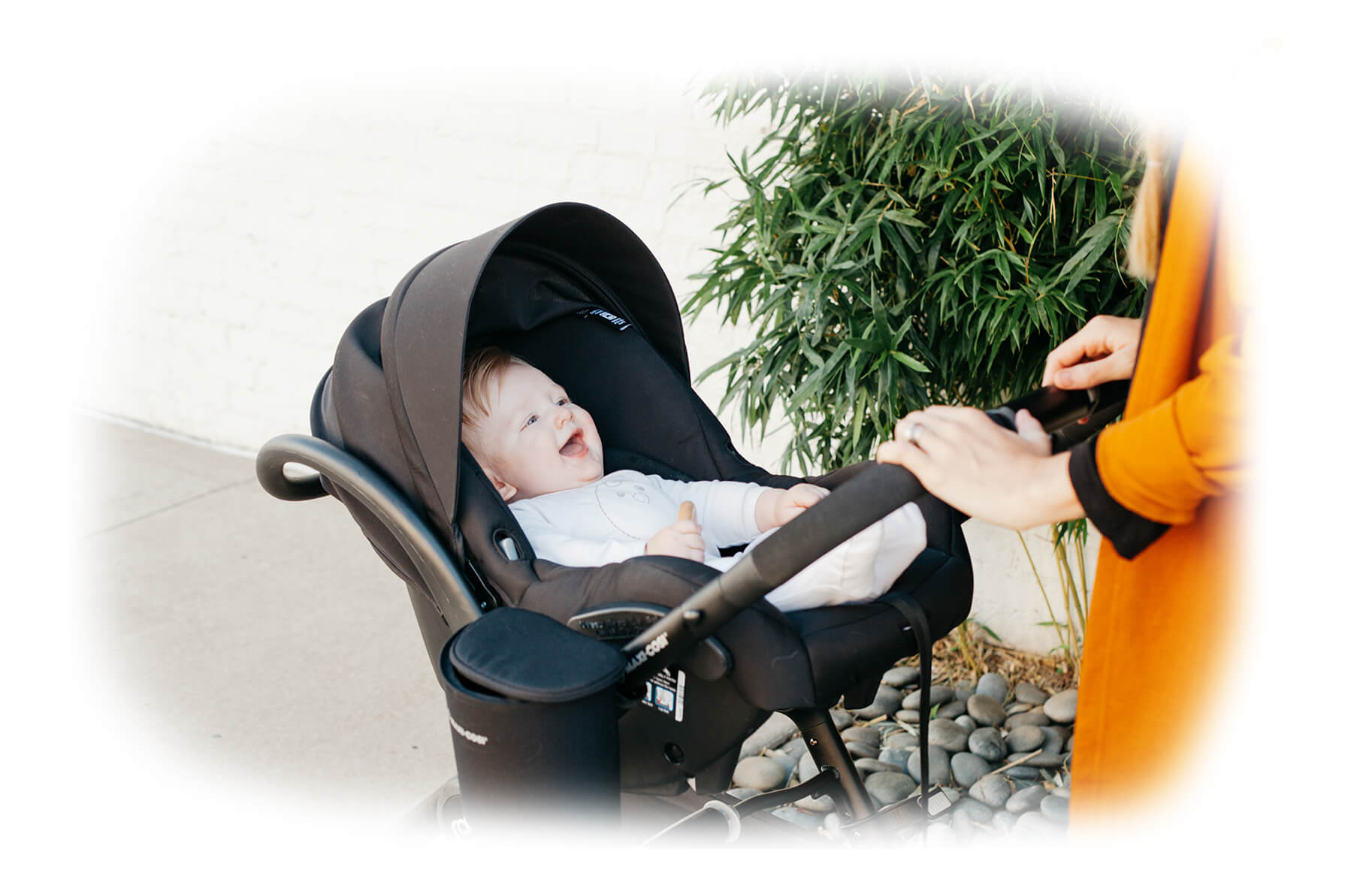 Sweeter sleep on the go
Naptime happens on the go when you lead an active life so take your Zen Footie with you. Safe for use in strollers, car seats, and anywhere else your baby likes to take a snooze.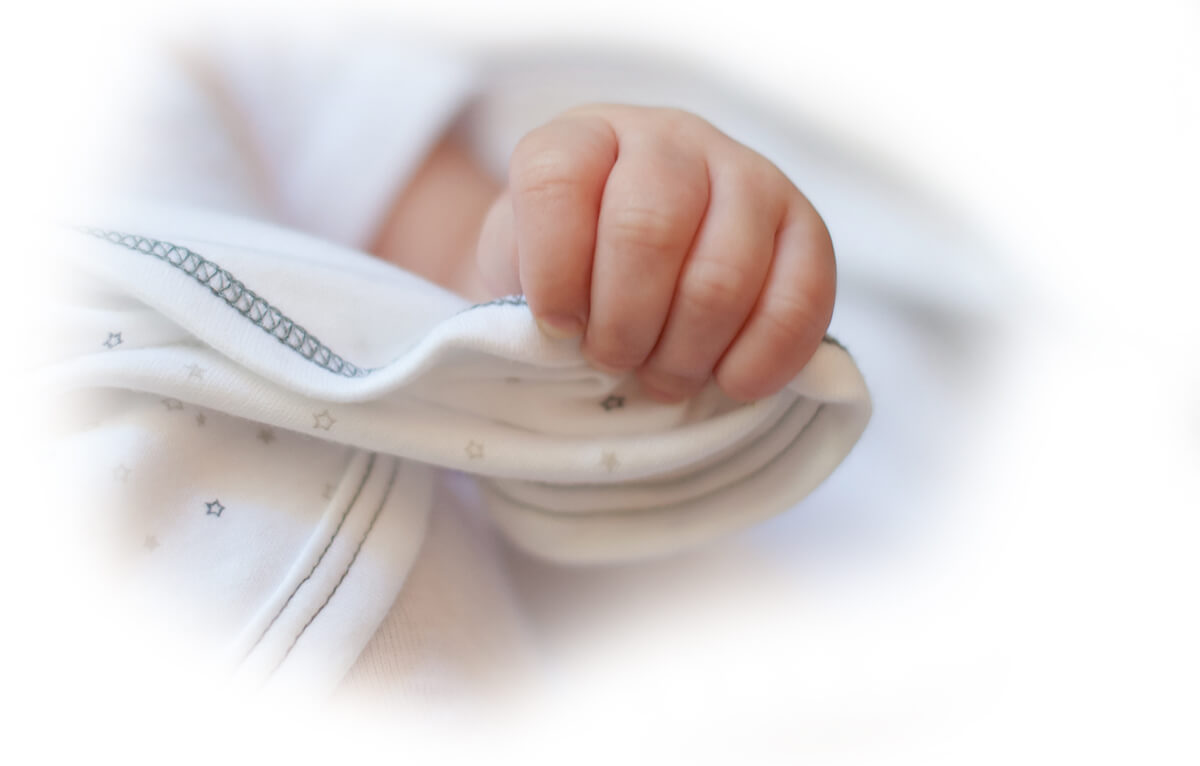 Cozy, high-quality cotton
Made from 100% super soft cotton, the Zen Footie Classic is cozy, yet breathable, for year-round comfort and is durable enough to hold to up many washes.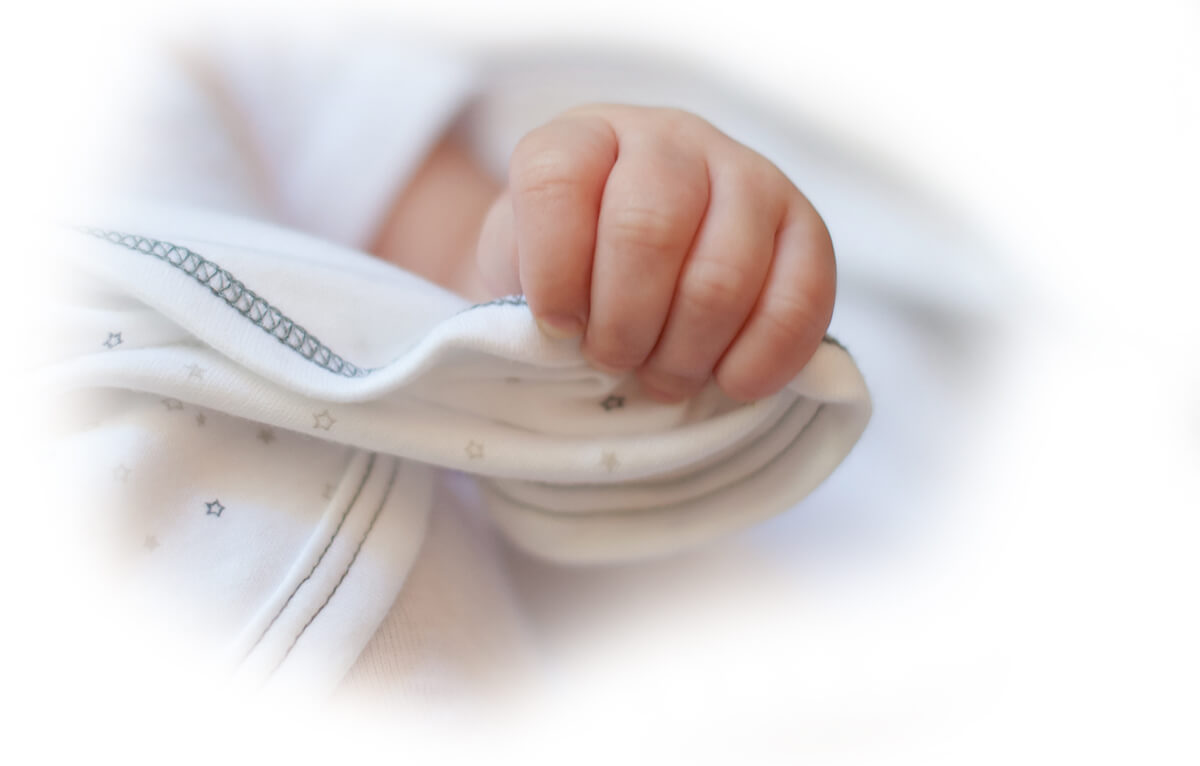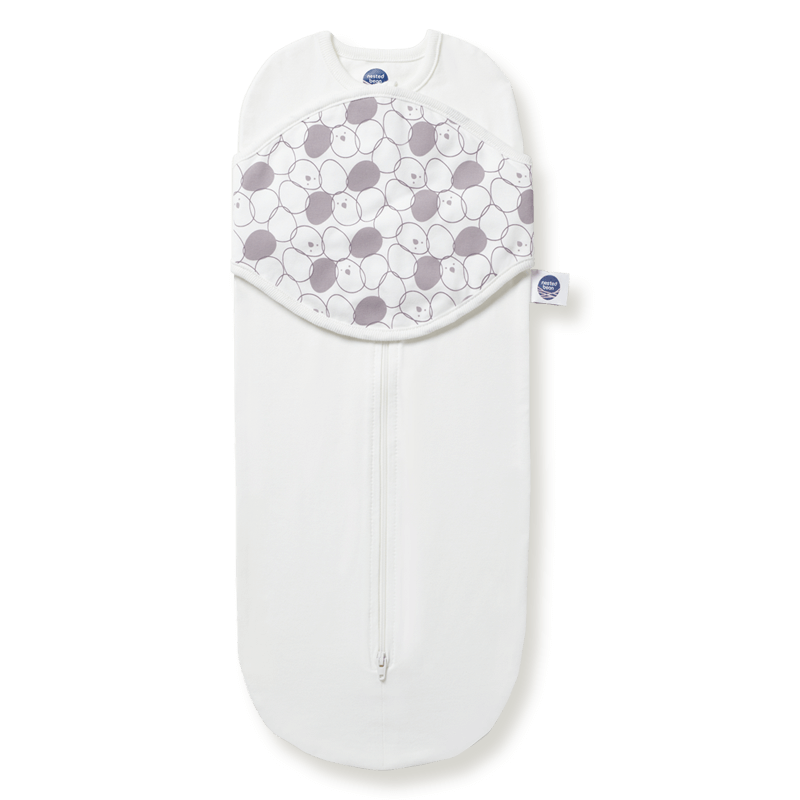 Zen Neo™
First
Swaddle
Recommended age: Newborn
Why we love it: Loaded with parent-friendly features ( & its a 2-pack)
Sizes: One size
Newborn (6.5-11 lbs)
Fabrics: Cotton & spandex
Shop Zen Neos
Frequently asked questions